myfreecams reviews
Is it really free or a scam?

Our video discussing MyFreeCams…
IS MYFREE CAMS REALLY FREE? OR A SCAM?
Myfreecams.com is NOT, I repeat not free. While they do deliver some value to a large number of users myfreecams is nowhere near the cream of the crop when it comes to live webcam sites. It's actually very near the bottom of the top 30. See our home page for the list of the best adult cam sites or click the link below.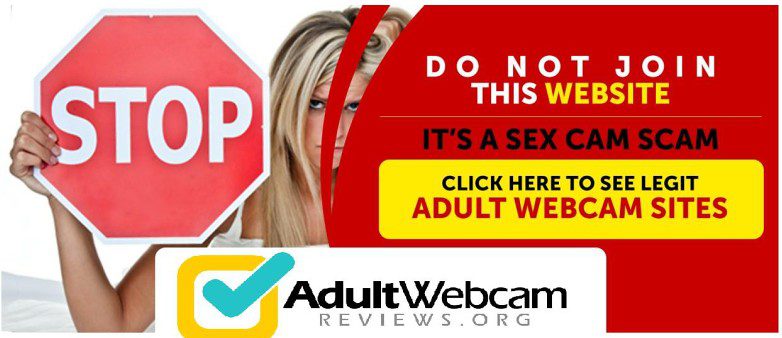 MYFREECAMS PRICES:
Expect to pay between $4.00 – $6.00 per minute for adult webcam shows on this cam site. This is also not even low in price. Therefore, based on the misleading name and the higher than average price for adult webcam chat this site falls into our adult cam scam classification. 
MYFREECAMS FEATURES:
The myfreecams features that are standard are actually quite limited which is again a surprise to us as far as how this adult cam site has grown to the degree it has over recent year Frankly, these basic functions are all that are really on offer at MyFreeCams.
Ability to make connections for future chat known as adding to favorites lists.
Regional cam search
Niche adult cam search based on ages, looks, and fetishes
The top level tour is quite clunky and the colors are an assault on your eyes. It looks to us like a swamp from the 1980's turned into a sex cam site. The popups for chat also feel strange.
CONCLUSION & FINDINGS ON MYFREECAMS REVIEWS:
I always try to share positive things about all the most popular webcam sites for adults but this site stumps us as to why it is used by so many. The fact is we think people are confused by the sites name which infers that they offer 100% free adult webcam; which they do not. Think about it for a minute and you will see that the simple math behind running a sex cams site that millions of people visit requires vast overhead. Therefore, obviously someone is pay and in the case of myfreecams that means you. We prefer for that obvious reason adult cam sites that are not there to trick you into registration. Full disclosure is ALWAYS the best policy. That being said that is why we suggest this alternative site as our top pick.
Sites Like MyFreeCams.ocm
There are no other sites just like myfreecams.com as this company has just the single adult webcam site.
Screenshot of My Free Cams
Return to the home page and compare the best live sex sites here.