runetki reviews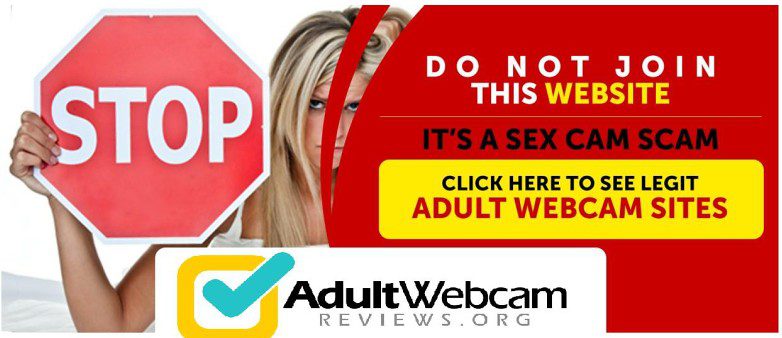 RUNETKI CAMS PRICES:
Too much! That is how much Runetki live cams cost. The fact is Russian cam girls are friggin everywhere. I mean seriously guys, the fact is that women from Eastern europe and specifically Romania, Latvia, and Russia are all over the place at are top two cam sites according to our reviews.  Cams.com or Streamate.com, our top ranked live cam site would be a much better choice unless it's some ALL RUSSIAN fetish that you have or unless you like to throw money away. Their are more models at either of those sites and their about 40% cheaper.
With Runetki live cams you can expect to shell out 4-5 bucks a minute. That's just absurd when you can pay so much less for live cam shows at other sites with more models. Besides the fact we live to keep our credit cards on file with only the most trusted sex cam sites. (Runetki, my friends is not one of them!) At last update most of you agreed with me as well as they have 1 star from most other people who have ranked this site.
RUNETKI CAMS FEATURES:
Runetki has reasonable functionality, so it's merely a selection and price; value issue for us.
Some of the features they offer include:
Direct messaging
Comprehensive search by weight, hair color, language spoken, etc..
Favorites for ease of access to find that model for a show later
HD Adult webcams – not all but a good variety of the cam models do have HD webcams. (If we had a positive thing to say about runetki cams that would be it)
CONCLUSION & FINDINGS ON RUNETKI REVIEWS:
Save some cold hard cash and compare this site yourself to Streamate.com. The choice will be obvious to you. You can pre-pay at Runetki and use a smaller site with fewer models for more money or you can use your other head. 🙂 The choice is yours.
SCREENSHOT OF RUSSIAN LIVE CAMS SITE RUNETKI.COM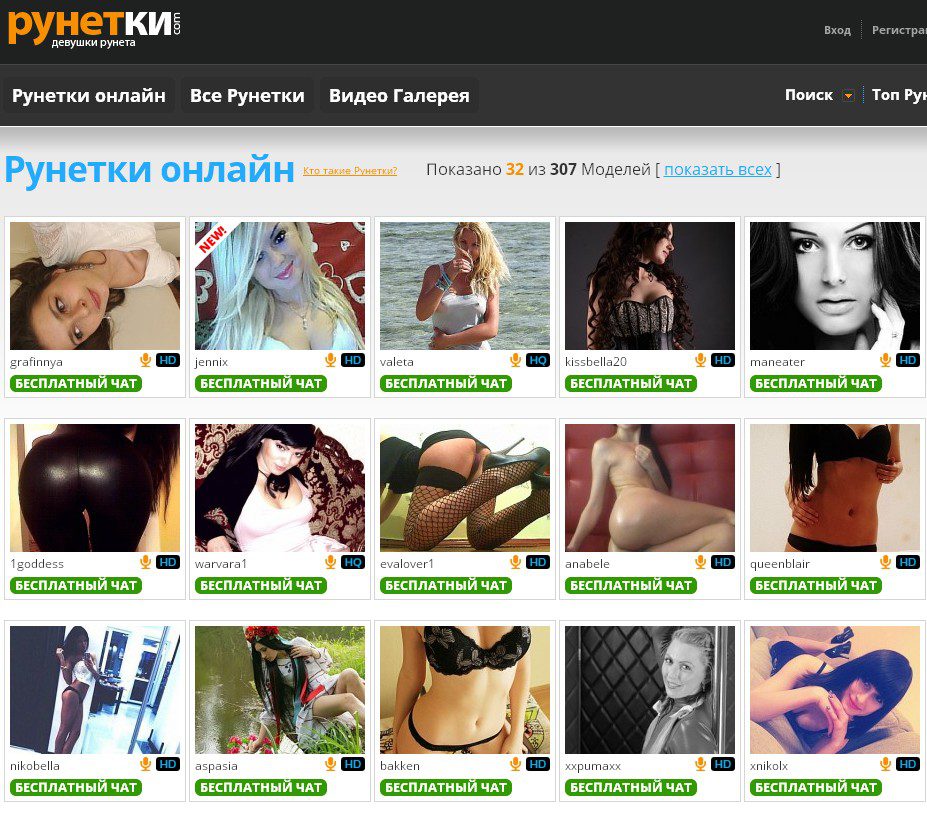 Return to the top cam sites and compare the best places to Russian live cams!