Ulust reviews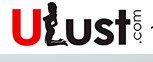 IS ULUST.COM A SCAM?
For all intensive purposes the Ulust dating and live cams site should be called YouBust! They miss the mark in virtually every possible way and we look at this site as merely a trap. Below we go through these failures one by one…but let me start by saying this is NOT EVEN A REAL CAMS SITE! Ulust.com is one of those shady adult dating sites that offer cams because the male to female ratio would otherwise result in a massive circle jerk! The male to female ration of a close associates account who promoted this site was 220 to 1.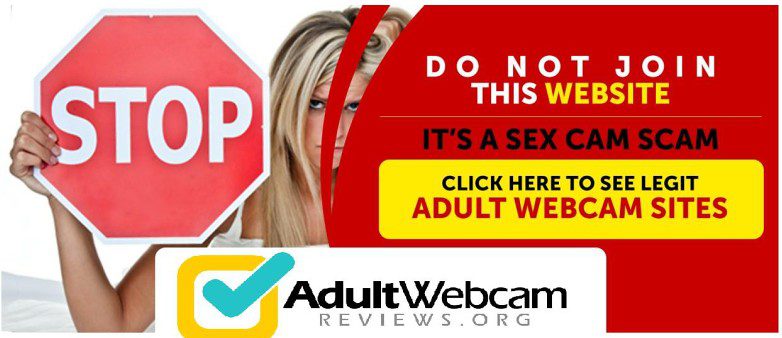 ULUST CAMS PRICES:
I hesitate to even complete this review because most everyone knows by now that sex cam sites that also have dating are total scams. This site charges $34.95 per month then more to use cams. ALOT MORE. You have the added premium costs of $3-$4 per minute once you strike out on the dating side of this shady business.
ULUST CAMS FEATURES:
It's a shoddy job at best to try to milk every last dollar of any sucker this joins this sex cams scam. I refer anyone and everyone to the only legitimate adult dating site online and that is adultfriendfinder.com. There is just no other dating site with sex cams that is remotely legit.
I am not even going to go through the basics but clearly the ulust.com site is just waiting on some sucker who things any of the hundreds of models whose images are plastered on the home page are actually members. Stop for just a moment and think critically my friends. Do women who look like that join these sites? Let alone pay to meet men. Um, HELL NO.  Besides the common sense elements at work here the site is actually operated by a company called  DateProfits.com. Does that sound like a company focused on making you happy? 🙂
If you are one of the people who got screwed by ULust or DateProfits.com this is the contact info:
TELEPHONE: 925-264-3473
Email: info@ulust.com
YouLust.com screen shot of home page: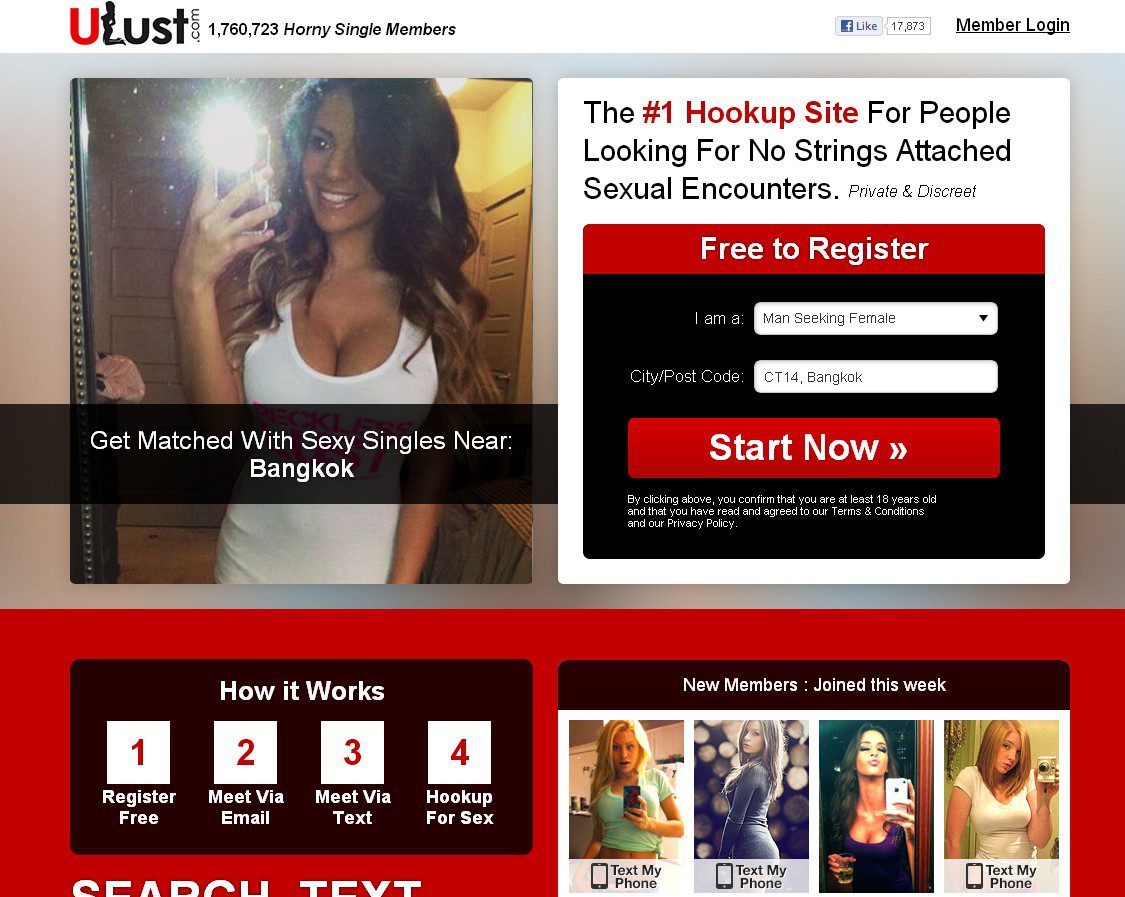 CONCLUSION & FINDINGS ON ULUST REVIEWS:
For goodness sakes guys. Save your cash. You can dump $50.00 bucks in an hour here, waste your time and see 1 show of use the gold shows that we discuss on our streamate.com reviews. (Learn more there!) or venture over to Streamate.com and join the best adult cam site online. PERIOD.