How adult cam sites work
Have seen a million of these live adult webcam ads? Is it safe to join live sex websites & what is the process involved in using adult webcams? We answer all these questions and more at the sex cam sites users guide and faq.
Those are the 2 most common questions that I get from my readers by far.
So let's go through the questions 1 by 1.
Question 1. Is it safe to join adult webcam sites?
Answer 1. The answer is YES and NO. Let me explain. You really need to take the time to do some looking around for a trusted adult cam site reviews website like ours. Make sure that the site does not rank all the sites as wonderful. That is of course a HUGE RED FLAG! Secondly, make sure to read the differences in business models below. This will help you determine which way of paying for live cams is the best for you.
Question 2. What is the sign-up process for sex cam sites?
Answer 2.  It is always the same with the only difference being some require a credit card and some cam sites do not. I go into more detail below as to why that is the case.
Are there REALLY any Free Adult Webcam Sites
If you are asking if there are any live cam sites that are 100% free where you can go live and 1 on 1 in private with women than the answer is a firm and resounding no. No, period. This is economics my friend the concept of supply and demand dictates that women know they can make money from live webcams so they all go to the places where they can make money and get off as well. I mean seriously dude, wouldn't you?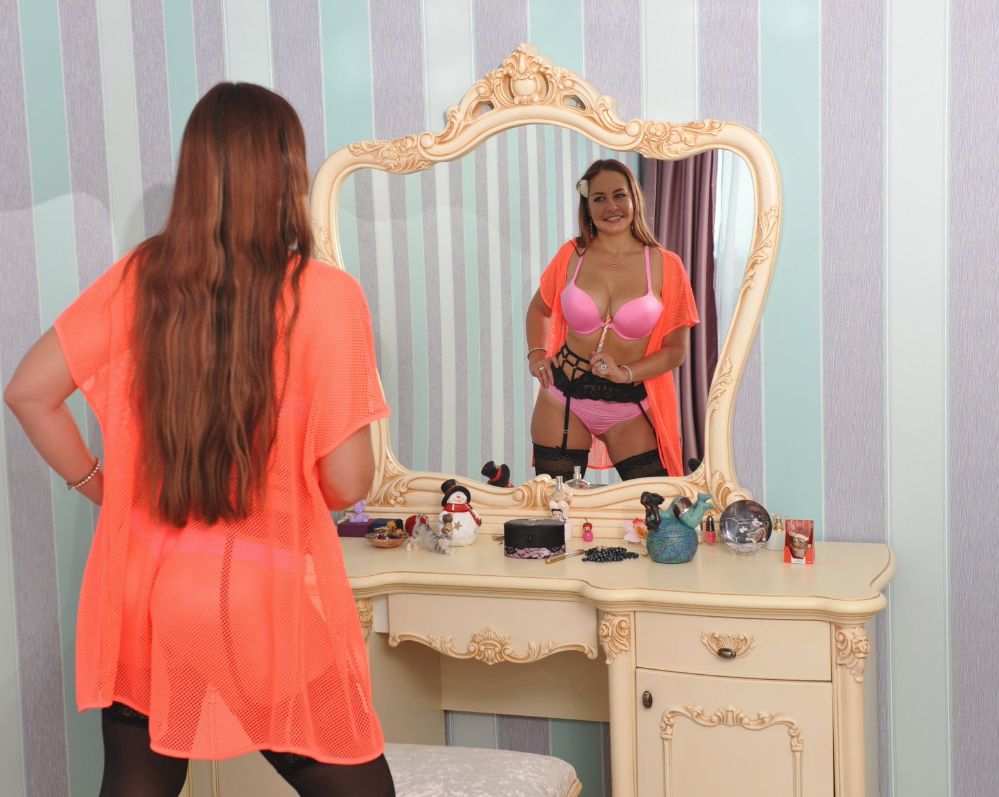 That being said many of the women who work on live cam sites hate their jobs and are from 3rd world countries. They simply do it for the money. Likewise some women never get off for REAL in the shows; they merely fake it. That is the truth in many cases. Your goal I am guessing, if you're like most men is to find the women who enjoy live cams and are having a good time.
ONE MORE THING ON THE FREE TOPIC! If you are asking if there are live cam sites that are free as far as open chat that is a different question and the answer to that question is a resounding yes. As a matter of fact our top pick for the best overall adult webcam site is Streamate and you can chat in the open chat session and join without paying a dime there. The only catch is you do have to leave a card on file in case you do ever opt for the clearly marked go private option.
The Adult Webcam Business Models – Different methods but the same service
1. Prepay packages:
Prepay business models for sex cam sites is where the industry really started. Sites like cams.com are the leaders in this arena. You pre-buy the package of minutes and then work your way off what you paid for in advance. To me that makes little sense although we do rank cams.com as the 2nd best overall adult cams site. (You can read the cams.com reviews to learn more as well). Our LiveJasmin reviews summarize much the same credits based payment systems as do the flirt4free reviews. All three video live sex chat sites operate much the same when it comes to having to buy a package of credits before you go into true two way sex cams chat.
2. Pay as you go: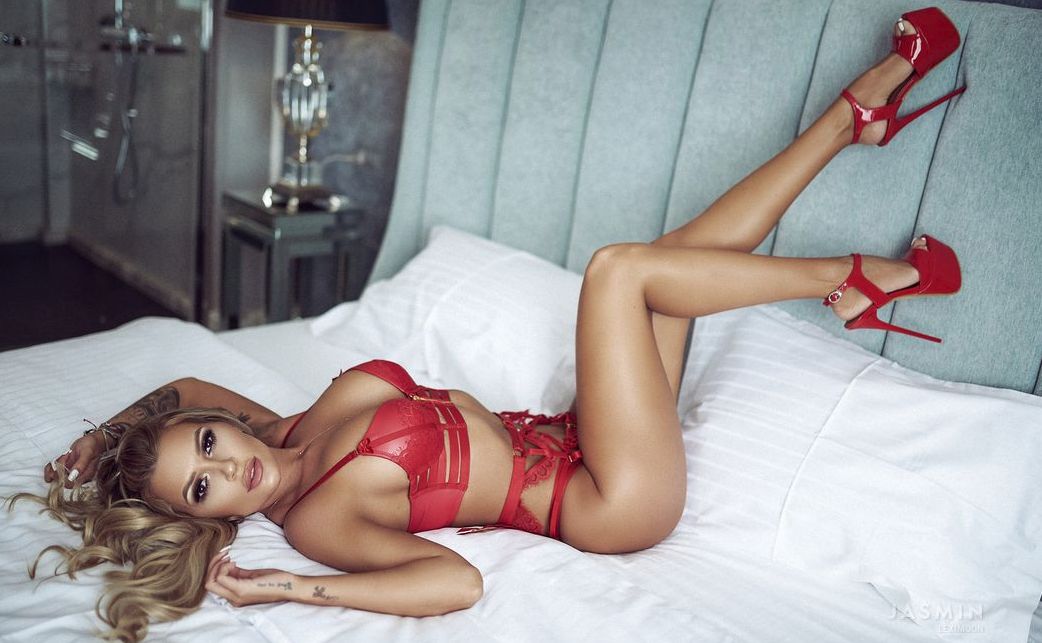 The pay as you go model makes a whole hell of a lot more sense to most men. Why fork over 100 bucks or even 20 for something you will not be using. Would you lend me money interest free? Well then why are you doing the same thing when you pre-pay time with cam models. Leave your card on file at a trustworthy site and you will soon see this is SUPER convenient. The money comes out when you spend it. It's simple and easy and if you follow our advice on the best sex cam sites you will see that they round your time in a VERY, VERY fair method. By the second, downwards to be exact. This way you never pay a penny more than what you use. That my friends is an efficient and smart way to do business.
I explain both business models because some people do prefer for whatever reason to pay in advance. While I think it is silly some people are so paranoid that they will continue to prepay anyway, no matter what they are told or no matter how trusted the site is. The site I personally use and millions of men do and the site we rank as the best overall sex cams site is streamate. The Streamate reviews we wrote also explain this adult video chat site is  ranked consistently as the very best sex cams site.  Learn more about us here or go check out the Adult Webcam Reviews now. Curious where to find porn star live cams? Ironically the same cam site is the place more porn stars from years past have crossed over to doing live sex cam shows.
READER NOTES & TIPS: As you peruse the reviews look out for this warning of a shady or less than desirable adult cams site. We hate to trash talk any cam site that plays fair with users and so we are very careful to remain neutral in our written reports on top cam sites. That said not all the adult webcam chat platforms like to be transparent. Some of the xxx streaming sites try to sucker users into monthly membership fees which is laughable considering you carry the value by merely being an occasional spender on any nude chat rooms cam site. We ALWAYS discourage users from paying any fixed monthly fees. There is never any justification to do so unless your independently wealthy.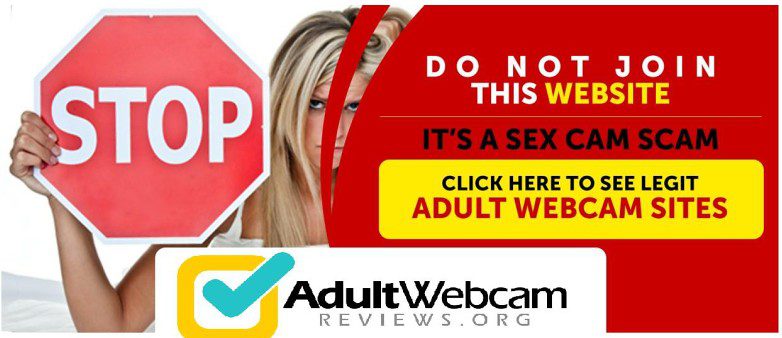 Tip #1 (START SMALL) : We also always suggest to make low dollar commitments when it comes to sex webcam sites. Example: If there is a package that saves you 20% off stick to the smaller packages of less than $20.00 at first. This way the most you stand to be unhappy with is about the price of a nice size pizza. If it's a larger proven adult webcams site which you are entirely comfortable with then by all means choose the packages that get you the very best prices for cam shows; just use your best judgement.
Tip #2 (REGISTER ON MULTIPLE SITES) : Comparing the load times and flow of a site and just how smooth each website feels to you personally really is a good idea. Even if you never plan to buy credit or tokens or go into private chat sessions on a cam site the few minutes it takes to at least register on each will at least give you a good base feel for how the site works. Not to mention that if you are on a phone or mobile device such as a tablet, each adult cam site will appear and performer slightly different by device and your location (internet speeds vary).
Tip #3 (THINK BEFORE YOU TURN ON YOUR OWN CAM) : Performers have thought through all the risks associated with sharing webcam feeds from their homes, bedrooms, studios and the like. On adult cam sites you can often also let the model who you are paying see your own cam. This is most of the fun of sex cam sites for many users while others just love the aspect of someone performing for them. If you like to show and see just do make sure your comfortable with the privacy settings you choose and the xxx cam site your broadcasting from. For us we choose to just watch cam girls shows and not show our own video feed, but if we are using on of the best adult webcam sites then we'd have no issue sharing our own live video stream.