Cams.com reviews, What is New in 2018

CAMS.COM PRICES:
So we do love to have nice things to say about a site and out of the top 30 cam sites we have now roasted about 20 of them. This site is in our top 3 for a reason. It is purely a pleasure to use this site from the user experience aspect. Tons of models, great features, fair and concise billing, great support, and reasonable prices.
Specifically expect to pay between 3 or 4 dollars depending on which live cam model that you select. Sure some are more but many are less. Thousands of cam models here charge just over 2 bucks a minute for full on cam sex. It's really a great value at cams.com.
CAMS.COM FEATURES:
The parent company of cams.com is friendfindernetworks and they are of course a pioneer in both adult dating and mainstream dating sites. They were one of the first to create a cam site for adults. Of course Penthouse bought the organization and never changed the payment system to pay as you go like you will see at Streamate.com. Therefore if you prefer that method that Streamate will be a matter choice for you. If not cams.com is a winner!
Here is EXACTLY why.
Clean interface
Huge cam model selection
Can easily save favorites
Known to have some of the best looking cam models in the world as they offer cam models a higher split than many other sites
Experienced large company that would never screw you since they want you to keep coming back when you want this sort of entertainment.
OUR 1 GRIPE: They need a pay as you go system where you can leave your card on file get billed just to the second like on streamate. We have seen first hand that many people prefer that method.
UPDATES FOR 2018 – Cams.com now has a tab called. 'Interactive' on the top tab where it used to share 'connexion'. That is now moved to the navigation panel along the left side of the site. It's an improvement. The buzz mode is also on that same panel and one thing that sets cams.com apart is the focus on age search. Most cam sites have sort of hidden the ability to search by ages but cams.com realizes this is popular and makes it a central focus of their search navigation.
The depth of tag search functionality is great here, whereby cams was one of the first adult webcams sites to offer that more than 10 years ago.
One notable thing is missing: New models are not as much of a focus and that goes to the cams.com strategy of doing exclusive deals with cam girls. It's a flawed strategy though in that statistically most cam models are not in the business more than a few years and consumers radiate towards new models. That is of course just one editors opinion and again we still hold this as one of our favorite sites, it's just not on the same level as the current 2 top cam sites.
CONCLUSION & FINDINGS ON CAMS.COM REVIEWS:
Really cams.com had mastered what users REALLY then they tinkered with it verus just honing their secret ingredients. This is due to internal changes at the company. They still don't junk up the screen with emoticons and garbage that just gets in the way still, but instead of their prior focus around new cam models and direct billing they've tried to duplicate a less desireable platform. We like cams.com and are certain that it deserves a stop at the top of all adult webcam sites, but we hope they return to their old billing style and add back the new cam models tab.
SCREENSHOT OF CAMS.COM MODEL VIEWS & HOME PAGE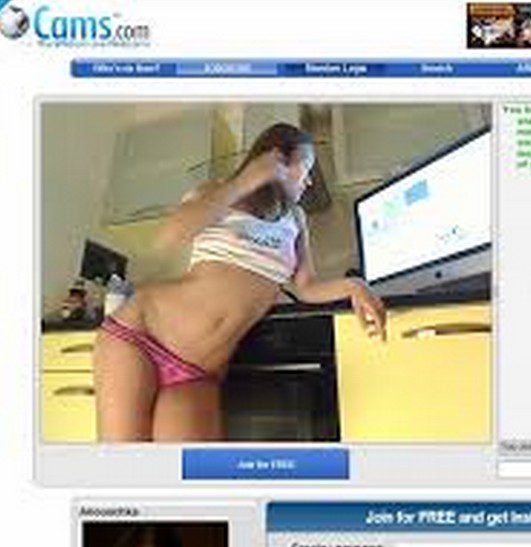 VIEW 2 – Homepage of Cams Video Chat Site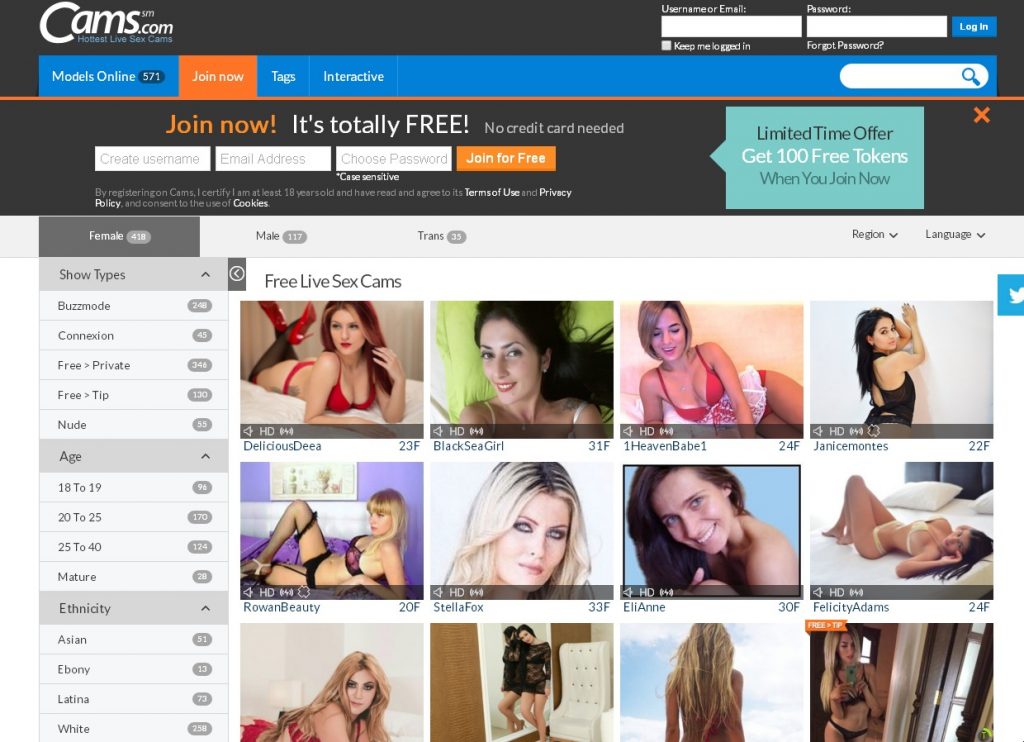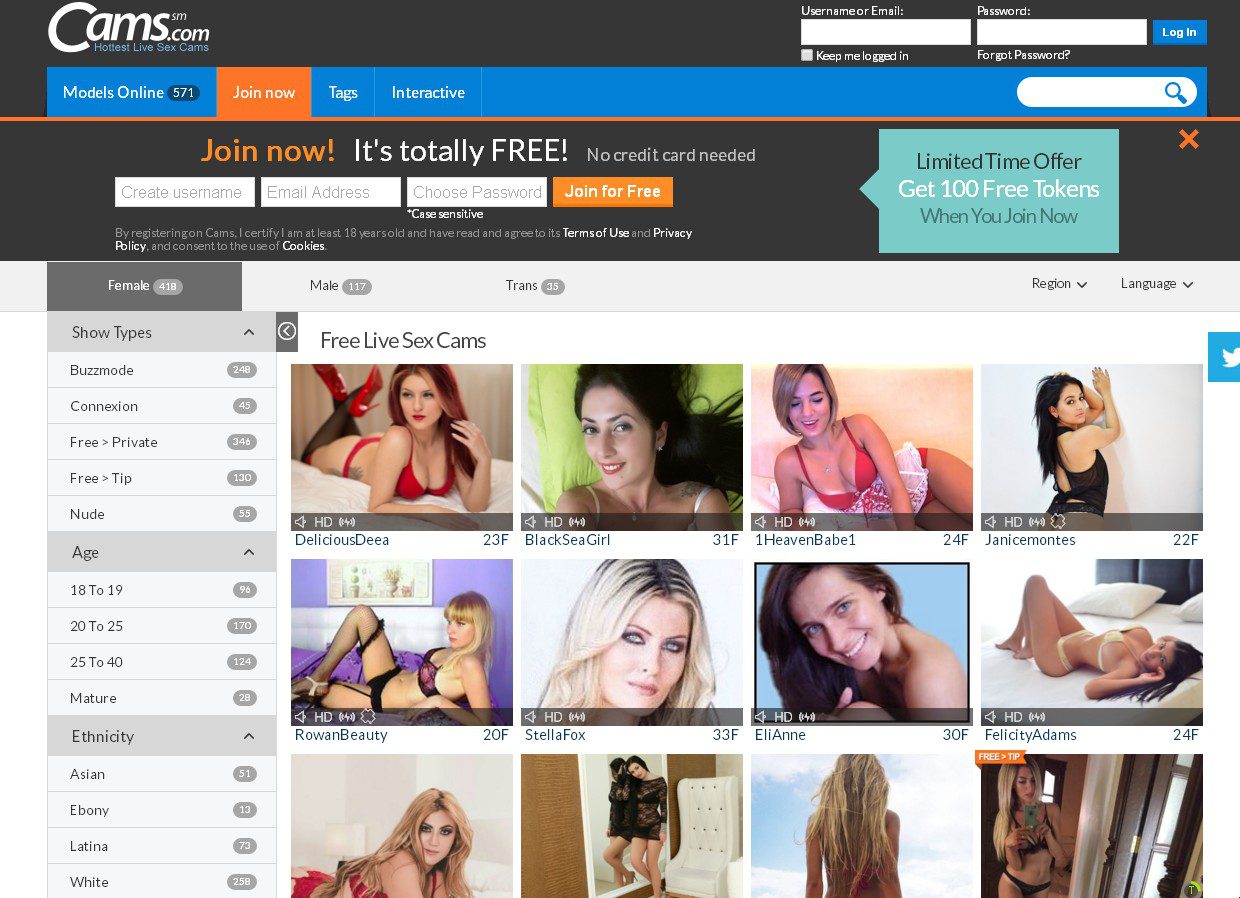 Try cams.com here. Remember it is a prepay site. If you prefer a pay as you go site then try streamate.com.