liveprivates.com reviews

IS LIVEPRIVATES A SCAM?
No, LivePrivates.com is a not a scam. This site is owned by AWE which operates Jasmin aka LiveJasmin and varios cobrand cams sex sites like LiveSexAsian and MaturesCam. You cannot beat the selection as this adult cam platform and what I like and many others also enjoy is the cleaner and easier to use interface at LivePrivates. No platform has more performers in the world, but that alone is not a reason to choose LivePrivates over other nude video chat sites and you also need to know your using the exact same platform as LiveJasmin. Nevertheless sometimes colors and slight changes make a big difference in user experience. Frankly I prefer LivePrivates over LiveJasmin merely for the fact all the deep reds are replaced with a mellow blue grey background and some of the clutter at LiveJasmin is done away with. This site still maintains a high rank on adultwebcamreviews.org because they innovated the user experience a few years back when the site converted to HTML5 and totally revamped most of the features. Their sister site now uses the same gallery showcase home page as LivePrivates does. For those who have never tried LivePrivates or LiveJasmin the wider known brand, also read our LiveJasmin reviews. All in all, I prefer LivePrivates to the more famous LiveJasmin.
LIVEPRIVATES CAMS PRICES:
LivePrivates is one of the lowest priced sex cam sites but the same has to be said for all 5 or so niche cam sites under the main platform since pricing is set by cam girls and all the same cam girls appear on all these sites. Typical prices per show hover at 2 dollars per minute but can go way, way up if your trying to chat with a super famous cam girl or a pornstar. Costs of LivePrivates are set up on a credit system though which means you prepay for packages so start with a low dollar commitment to see how you like the site first. Many people prefer a pay as you go live cams site and applies to you as well then our top ranked adult webcam site for pay as you go and overall is Streamate.com. Either are safe and fun xxx video chat sites for adults which have exceptional support for both models and users.
Many cam sites can honestly say lots of pretty girls are stripping at their website, but the underlining platform that manages the LivePrivates website has some truly exceptionally beautiful models. Truthfully not a handful or dozens either, were talking literally thousands of breathtaking cam girls like StephanyKitty pictures below.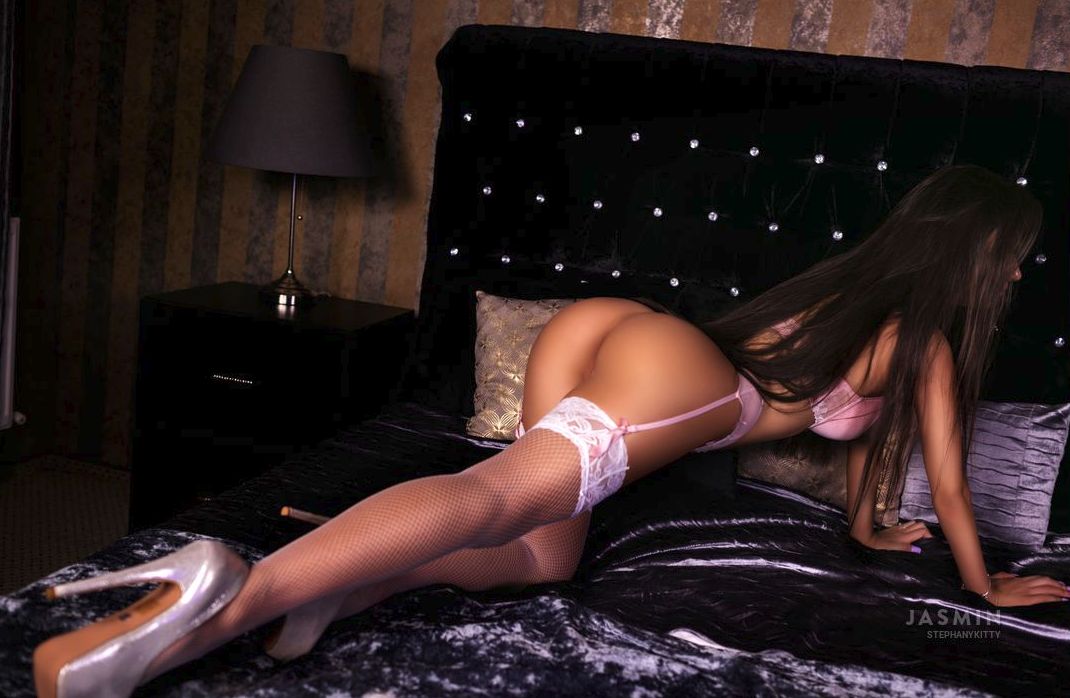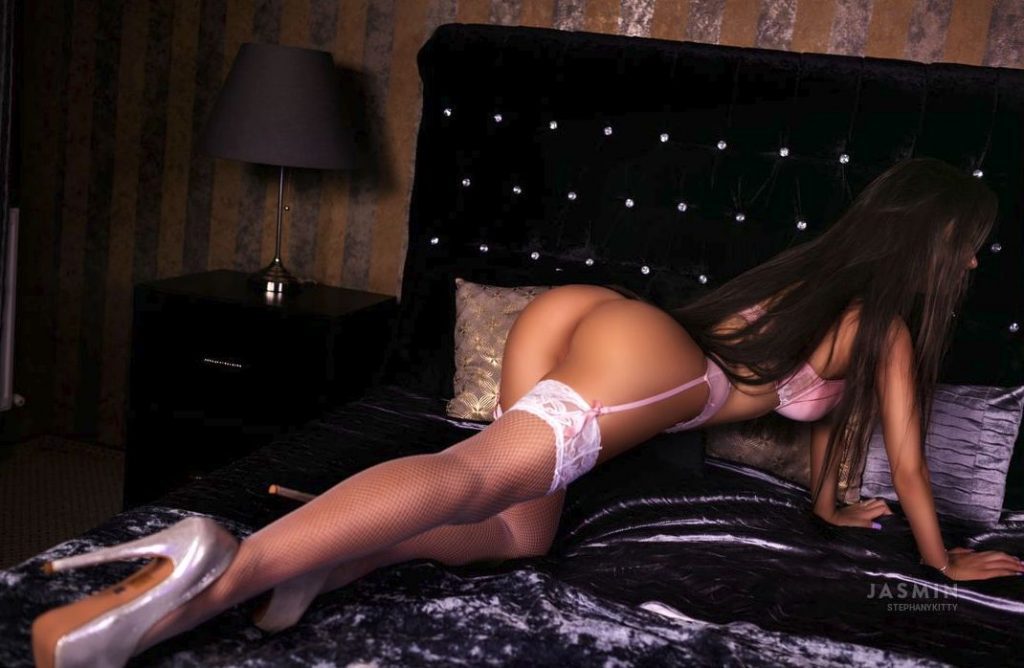 LIVEPRIVATES CAMS FEATURES:
You can search by niches here but you have to use the Girls tab which is a drop down menu. Rather than rattle off all the basic features I will tell you that you'll find all the same stuff here as far as user experience but the one feature that really stands out is the way you can zoom and charge the cam appearance. That is very cool and unique to this xxx cam girls chat site. The Awards are also a fun way to find some of the best cam girls on LivePrivates. What I like best though about the platform is the smooth and quick navigation and abundance of really beautiful girls that offer true HD sex cam shows.
SCREENSHOT OF THE HOME PAGE OF LIVEPRIVATES.COM:
CONCLUSION & FINDINGS ON LIVEPRIVATES REVIEWS:
So I still love to use this xxx cam site but I don't got there as much as I used to. New things come along here often though (as far as features) and I recently noticed the gallery layout was totally revamped so I will have to give the new experience a better look soon. If you are looking for sites like LivePrivate besides the obvious ones on the same platform you should consider comparing cams.com to LivePrivates. You also might want to read our CamSoda reviews as well. These are good comparable cam sites that are also fun. LivePrivates though won't be any disappointment at all, it's a phenomenally well designed site with loads of hot cam girls and very fair prices. Try LivePrivates here