CamContacts reviews: Is CamContacts a good sex cams site? Or even a safe one?
Camcontacts is one of the adult webcam chat sites on the internet. Although it is overhyped by some of the users. It has intrigued me to check and look at what they offer. Whether it is genuine or not? Everything will be spotlighted here at my reviews. Sip a coffee and spend 10 mins maximum to get the truth about CamContacts.
Here's a spoiler alert early. CamContacts is not a good site. It's nowhere near the term good.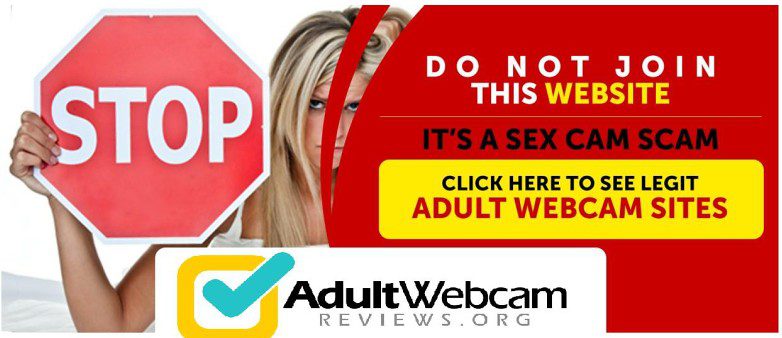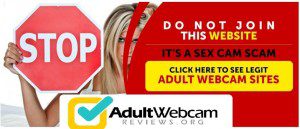 CamContacts Pricing:
Frankly, it is hard for me to spend much time with you discussing a cam site that is nearly dead and buried. What do I mean?
Look, this cam site has perhaps the worst selection of models and the worst overall user experience.
For me to use this site I feel as you will that you ought to be the one that is getting paid per minute. Bad image quality, bad features, bad everything.
CamContacts Features: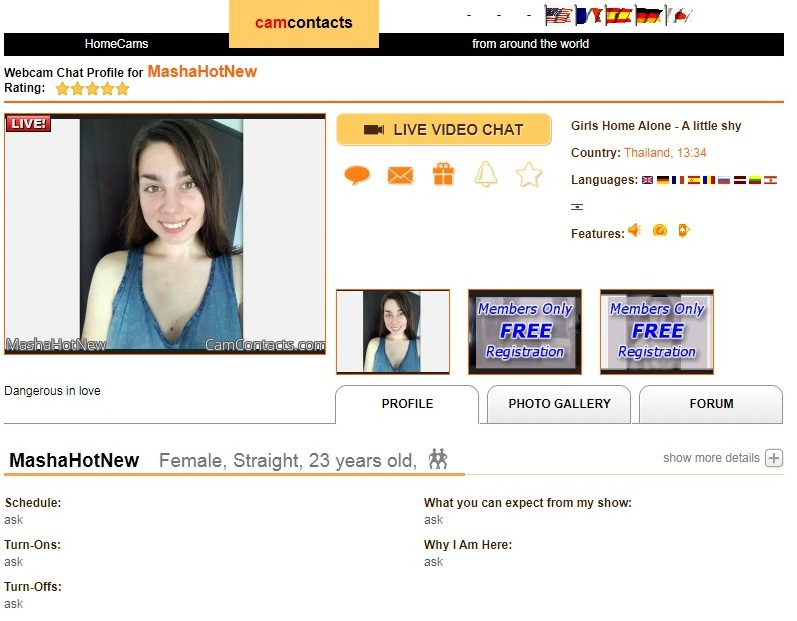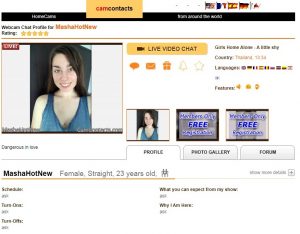 If you spend 30 minutes hassling with this site you will finally get registered.
Once you get inside and buy even 1 live cam show you will be pissed at having wasted your time. Yes! It is that bad. Do not waste your time with this site.
There isn't much of a feature to discuss. Man, CamContacts is a colossal failure from the very start.
Who's Online Now – Gives the guest user to check how many models are online and ready to indulge in some hot webcam sex chat experience. Well, the models look tired and lost.
Hardly we can see 100+ models online. That's a lesser number compared to any of the new cam sites. That's a sign of failure. RIGHT THERE!
Search Chathosts – An option to check who's hosting the webcam chat. Pretty old concept, seriously irritating to check this stuff in 2022. Nobody gives a shit about these options anymore. Get the damn cams live.
F.A.Qs – Anybody who's having difficulty understanding this site can check out these options and make use of it. There is nothing super in here. Waste of time anyway.
Favorites – Users can add their favorite sex cam models and later they can check out in this section. Good to save the best always.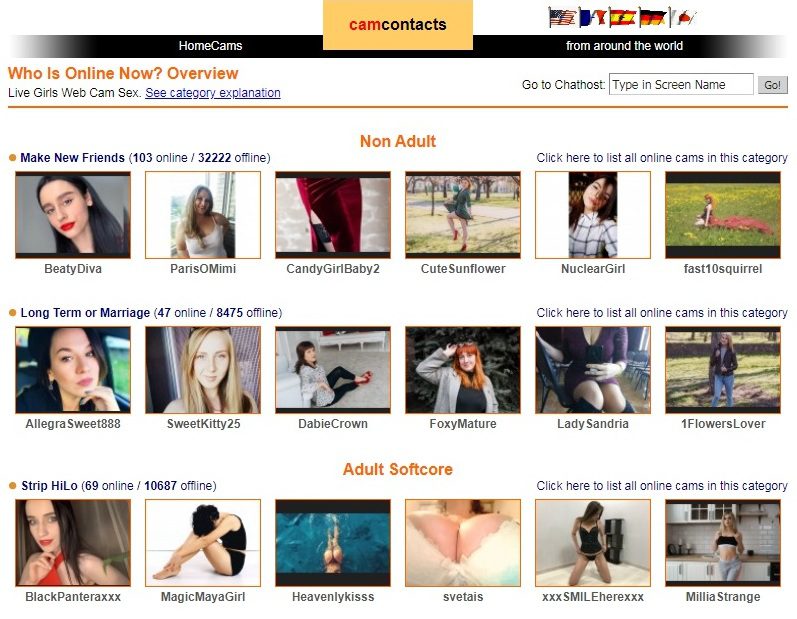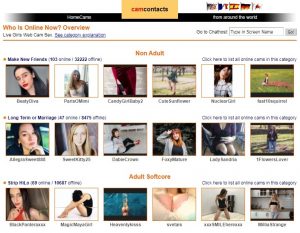 Chathost – I find it hard to understand why this lame feature still exists in sex cams?
Let the sex models do the hosting as usual and do not confuse the users.
Discussion Forums – I'm not a fan of discussion forums, all I wanna see is watch some beautiful girls perform, and then I can have a sex chat with them.
I don't wanna waste my time in chat forums. I believe my readers would agree too.
Special Events – There aren't many special events going on lately. The CamContacts site itself isn't so special to host anything.
Only gives a good laugh looking at these features. You wanna talk about events, LiveJasmin.com is the best place for exciting and live sex cam galas.
Webcam Chat – Let's cut to the chase, webcam chat experience in CamContacts is pretty much a failure. The website and the chat experience are obsolete. Feels like we went back to the 1990s.
Sites like CamContacts:
Let me phrase it better, there are sites that are much better than CamContacts.com, which was the important thing that needs to be delivered here.
Sex cam sites like Streamate, LiveJasmin & Chaturbate (review at the links) are arguably one of the top 3 sex cam sites on the internet. Those 3 have all the best innovations and sex cam models compared to any other site.
CamContacts Homepage: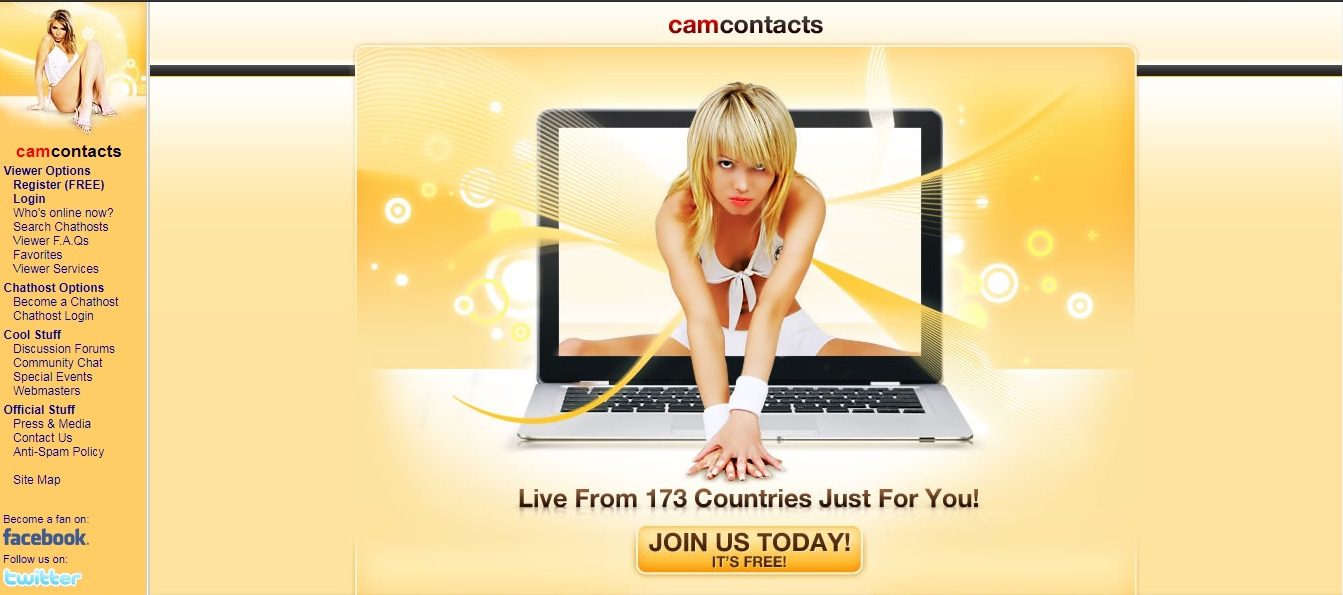 CamContacts Findings and Conclusion: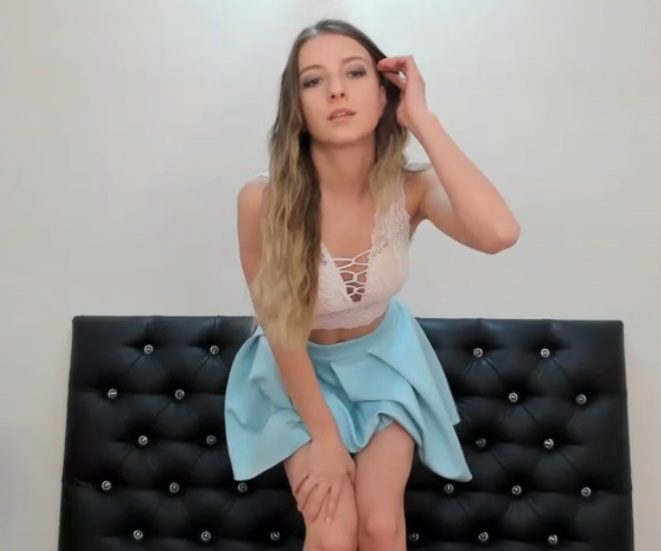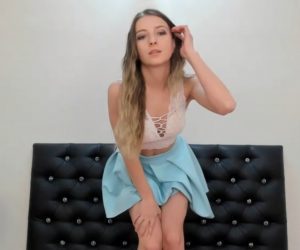 I hate to kick a man when he is down but the fact is this site will happily take your money and give you a shitty experience. That is why they in turn get a shitty review.
It's just not a good site. It was never a safe site by the looks and chat too. Glad to spotlight something for my readers today.
I strongly caution you from signing up on Camcontacts when there are at least 5 great live cam sites online; sites where there is a massive selection that presents consumers with a solid overall value.
CamContacts should seriously look at some of the best sites like ImLive, & Flirt4Free (review at the links) to understand how to set up a proper adult sex cam user interface and experience.
Every site cannot have good reviews and this site deserves all the comments and more we have made about it. Return to the rankings and see the best sex cam sites!
Sure as fuck, I don't wanna waste my time and risk my money on an old rotten site. I would definitely want the readers to avoid the same too.
Genuine adult users should forget the name CamContacts, it's not worth your time buddies. Why fucking care about this site when we have Streamate.com the best adult sex cam site on the internet.