CamContacts reviews
is CamContacts a good sex cams site? Or even a safe one?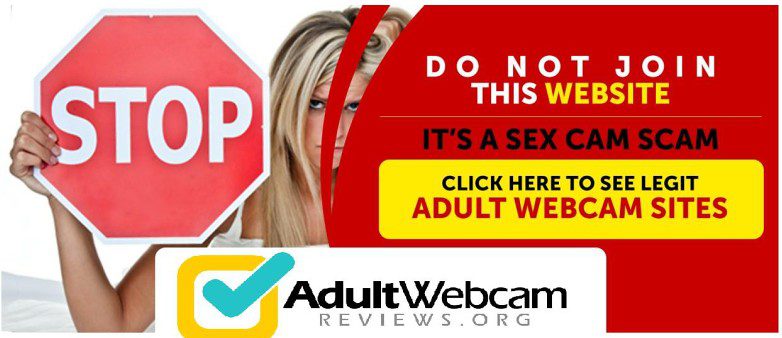 CAMCONTACTS PRICES:
Frankly it is hard for me to spend much time with you discussing a cam site that is nearly dead and buried. What do I mean. Look, this cam site has perhaps the worst selection of models and the worst overall user experience. For me to use this site I feel as you will that you ought to be the one that is getting paid per minute. Bad image quality, bad features, bad everything.
CAMCONTACTS FEATURES:
If you spend 30 minutes hassling with this site you will finally get registered. Once you get inside and buy even 1 live cam show you will be pissed at having wasted your time. Yes! It is that bad. Do not waste your time with this site.
Screenshot of CamContacts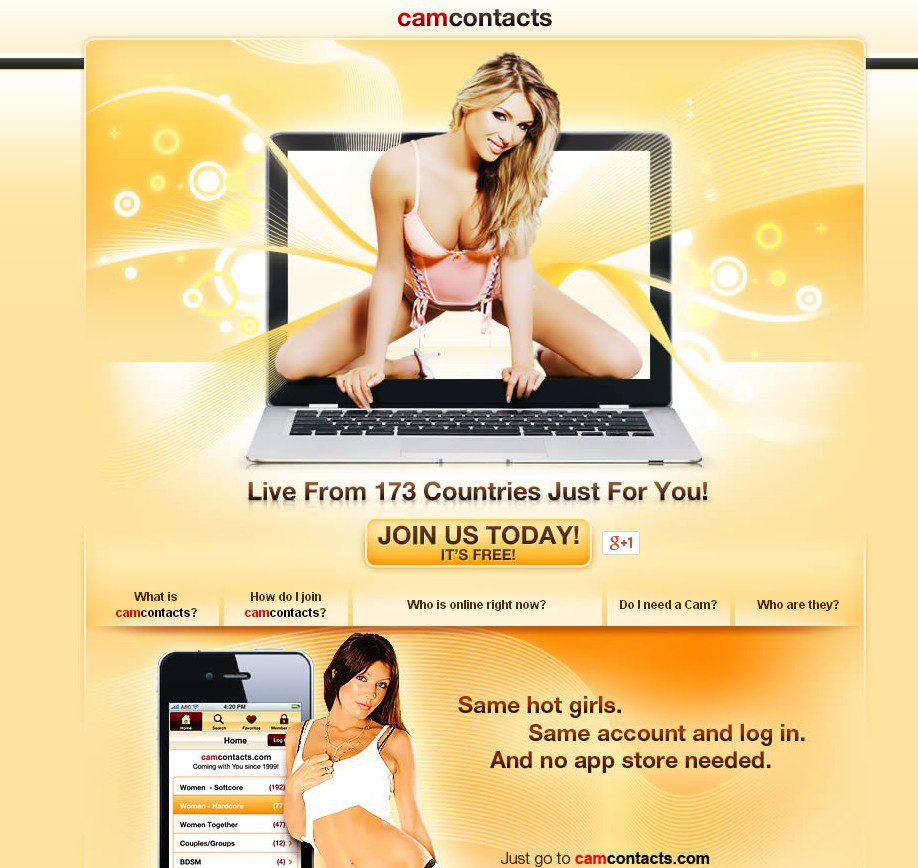 CONCLUSION & FINDINGS ON CAMCONTACTS REVIEWS:
I hate to kick a man when he is down but the fact is this site will happily take your money and give you a shitty experience. That is why they in turn get a shitty review. It's just not a good site. I strongly caution you from signing up on camcontacts when there are at least 5 great live cam sites online; sites where there is a massive selection that present consumers with a solid overall value. Every site cannot have good reviews and this site deserves all the comments and more we have made about it.  Return to the rankings and see the best cam sites!