Curious what it's like to chat at chatville.com. We were as well so we took a week to test chatville, gave it a real chance, and this review was the result. Chatville is a decent Chatroulette alternative, for users looking to engage in free cam chat but has nothing that resembles adult chat and would never make it onto our list of top video chat sites. That said, let's run through what they do offer.
Chatville Review
If you're a user in search of adult video chat roulette but aren't sure which sites you can trust to provide the best content, then check out this review. Here we discuss if free cam chat sites like Chatville prioritize users' needs, and have features that make their site worth exploring.
Chatville is an ideal chatroulette alternative, or Omegle alternative, and offers free random webcams, and gives users the ability to invite other users to private cam chats. The free random webcams service encourages you to make an account in order to gain access to more features, but only requires users to provide payment information if users are purchasing tokens.
Upon entering the site users are prompted to select their gender and select the 'enter' button to join the chat. There are tabs above the adult video chat roulette, for users to create their own account, register, and check out frequently asked questions. You can watch the cam show as a guest only for a while, after which you will have to create a Chatville account. 
Chatville Features
Chatville has some features which make it an adequate free cam chat site like the ability to invite other users to private chat. Even more, features are available if users make an account on the site, such as reserving nicknames, and members-only access. 
Tokens are available for users who wish to give them to other users to show appreciation for their cam content. However, whether or not Chatville sanctions users posting NSFW, or adult content on cams isn't clear. 
The cam quality is inferior, so do not expect to enjoy HD cam shows here. Users will not have an elite cam-ming experience due to the frequent buffering and unresponsive pages. Flingster(review at the link) is another random chat site like Chatville that you should avoid. 
Chatville.com Features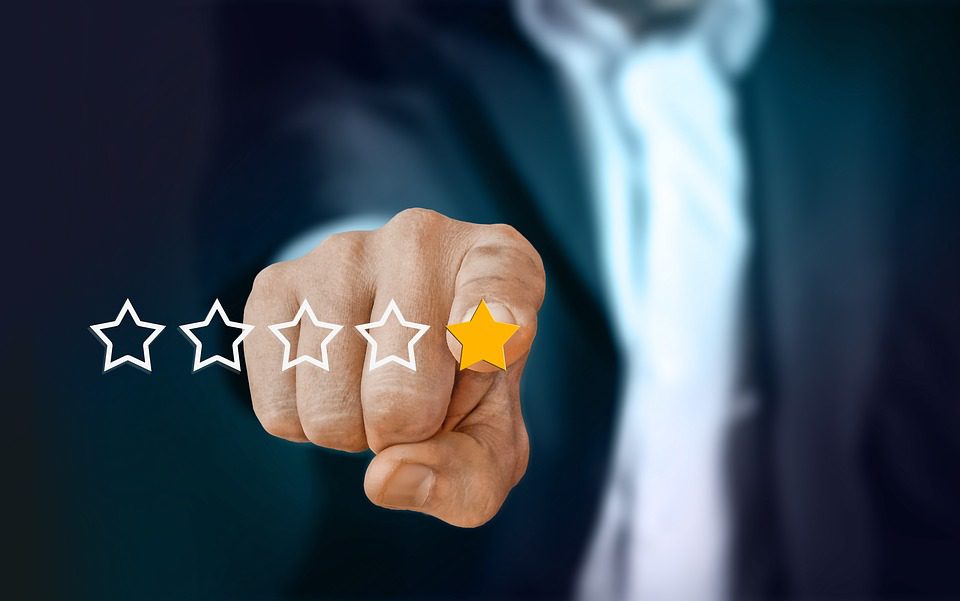 Ability to interact with the gender of your choice or couples

The site attempts to keep minors off the chats by requiring users to be 18 or older to join

Ability to choose and display user's gender on adult video chat roulette's

Users can join chats or become a member for free 

Ability to send money through chats and display your home country to other users

Users can rate other users and see who's watching their live cam 
Chatville does provide an ample privacy policy, which clearly states at which points user data, and info will be collected, as well as why they would store users' personal information, which is a step up from most chatroulette alternatives.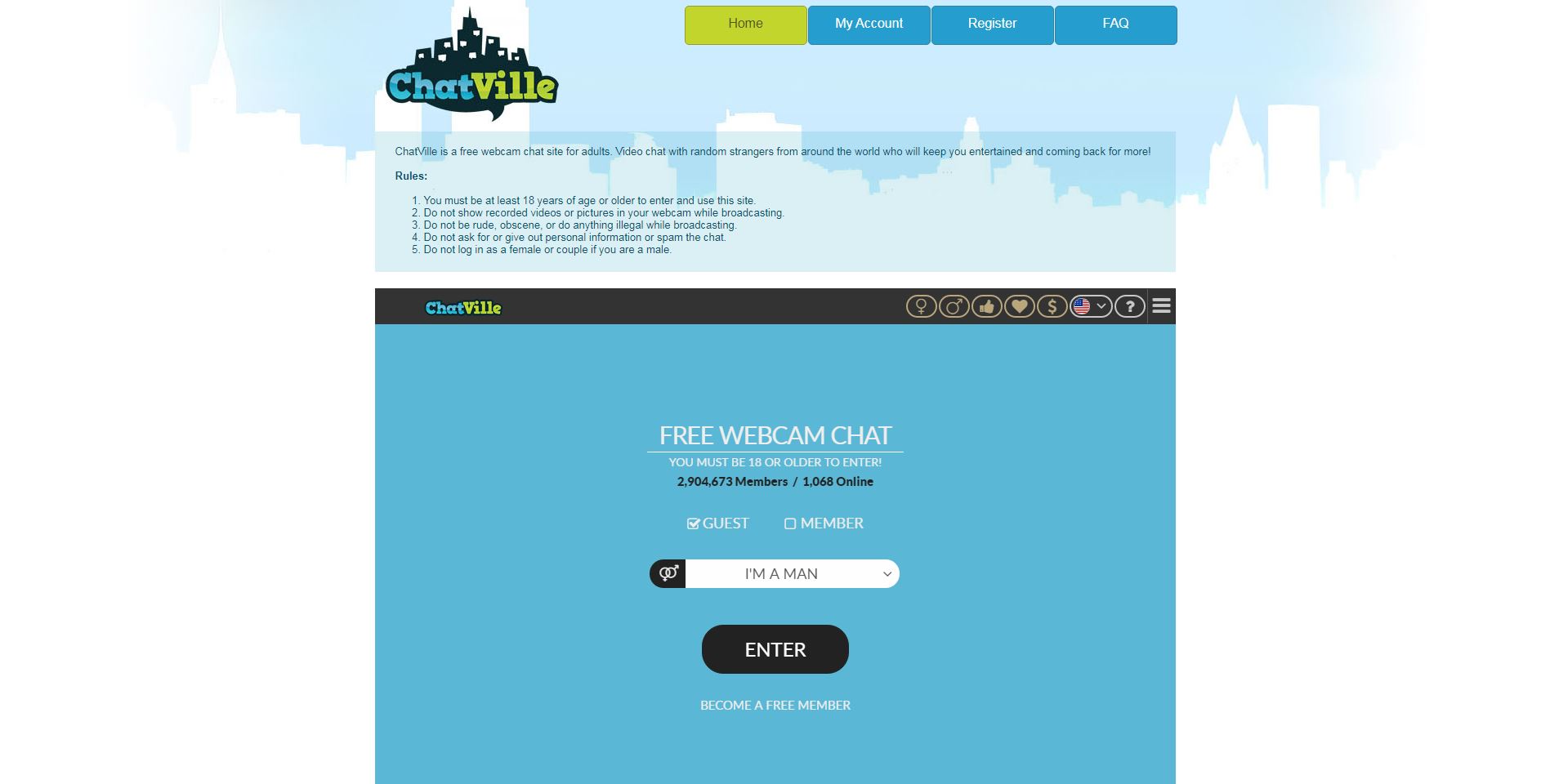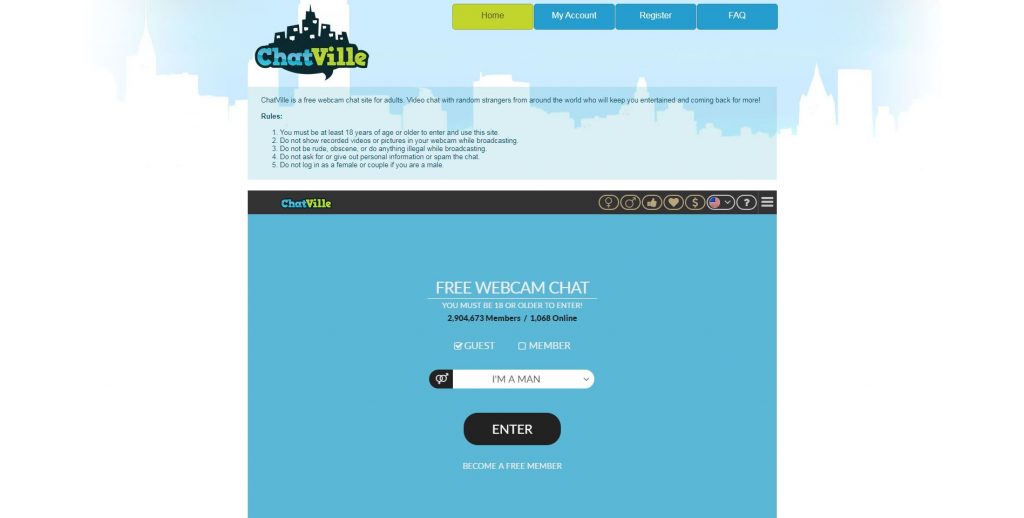 However, if users make an account, and frequently interact with the site, Chatville does collect a fair amount of personal user data. Also, as previously stated, they do not specifically express whether or not NSFW content is allowed on their platform, although they do have a strict 18 and up policy for users.
Chatville Review Summary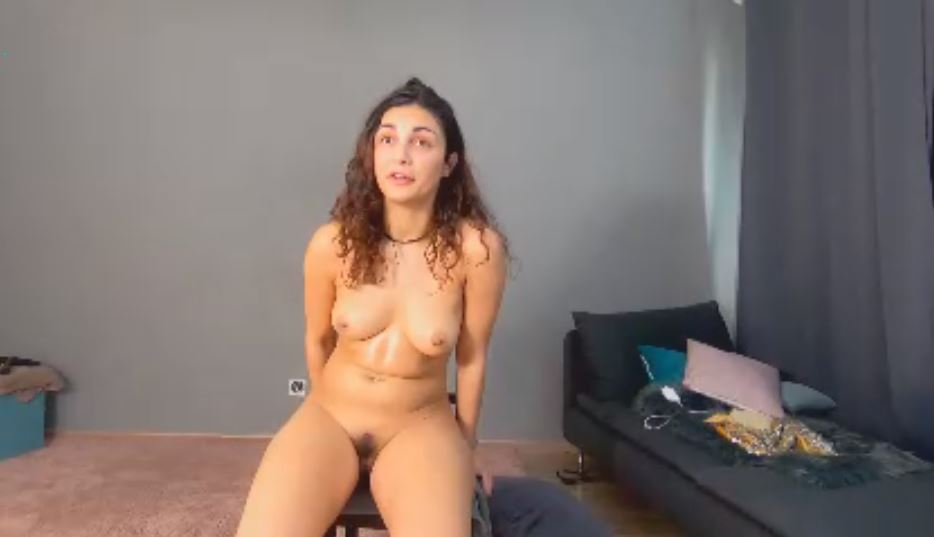 Chatville is a decent Chatroulette alternative, for users looking to engage in free cam chat, but as for using the site for an adult video Chatroulette alternative, it's debatable as to whether Chatville or 321SexChat is the best choice. This is largely due to the platform's ambiguity about their free random webcam's cam chat content, and what exactly the content features are in regards to the type of 'adult' chat.
In this review, you learned plenty about the best, and worst content, and safety features of Chatville, to determine if it's the right Chatroulette alternative for you. If you don't think it's a suitable adult video Chatroulette site, then we recommend trying out Chaturbate or have a go at xhamster live cam girls for free.
Likewise, you can safely rely on our cam reviews to know more about crummy sites that lure people and also the best adult cam chat sites that offer value for your money.
Coming back to Chaturbate, it is a more high-quality free cam chat site, for users to enjoy free random cam content, and is more likely to be satisfactory to those in search of adult random cam chat. Users who are interested in the cams provided on Chaturbate (review at the link) can explore aspects such as tags, categorized content, and genres, as well as adequate safety features.
Chaturbate is a top-rated free random webcam site, and Omegle alternative, that provides users with high quality, and entertaining content, and guarantees safe accounts for its site visitors.
You can try Chaturbate at chaturbate.com. Really though you should peep the list of the cam sex sites and see what fits your interests. Therefore, you can try Chatville, but we can assure you that it will leave you disappointed.