Camsurf is a place to surf webcams of people free, but how does it stack up and what does it offer? We answer these burning questions in our reviews.
Camsurf Review:
Welcome to adult cam site reviews, where users are provided information on and about the best adult cam platforms on which to explore content. In this review, we're interested in discussing the site Camsurf and whether it's free cam features, safety features, and content are up to par for its site visitors.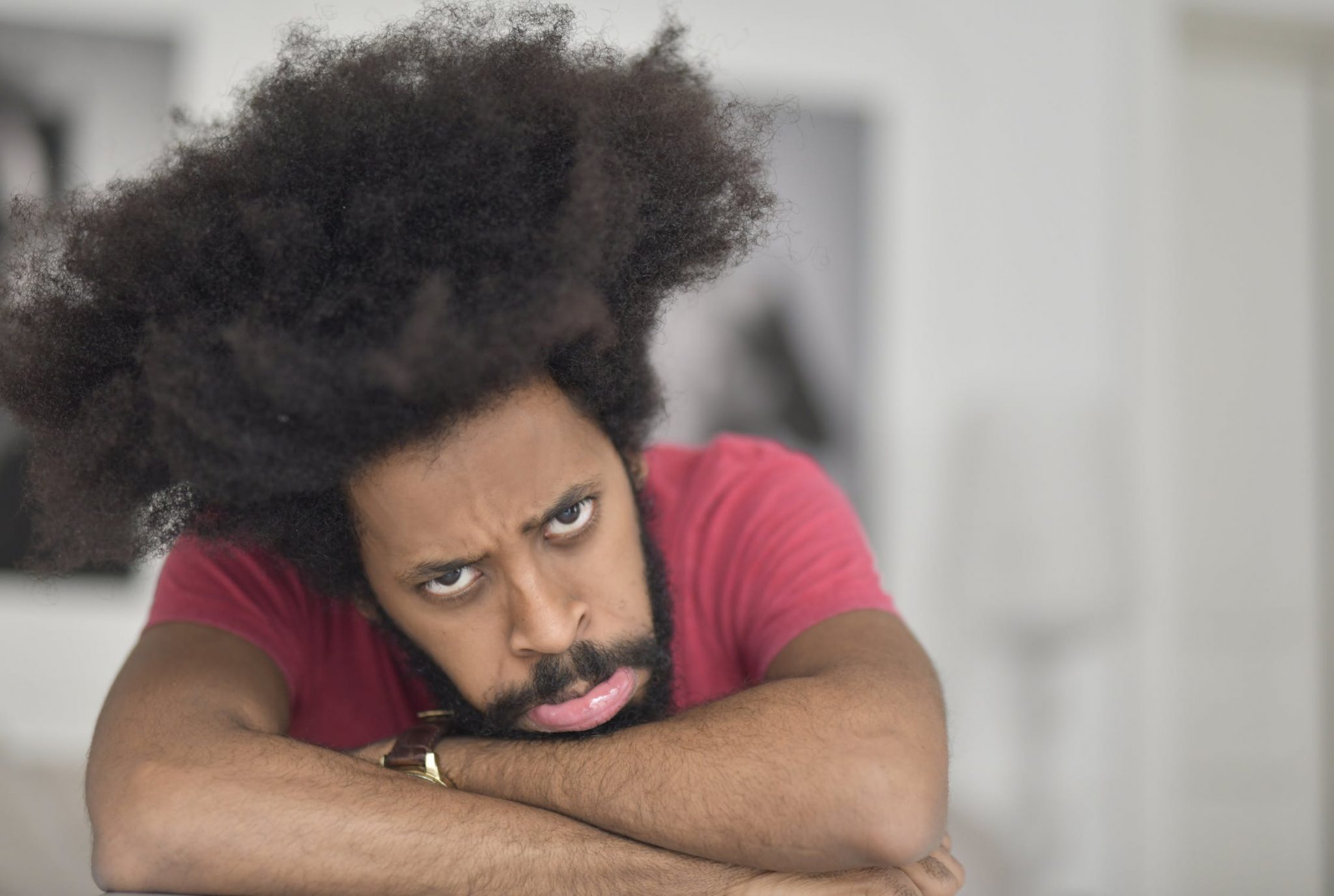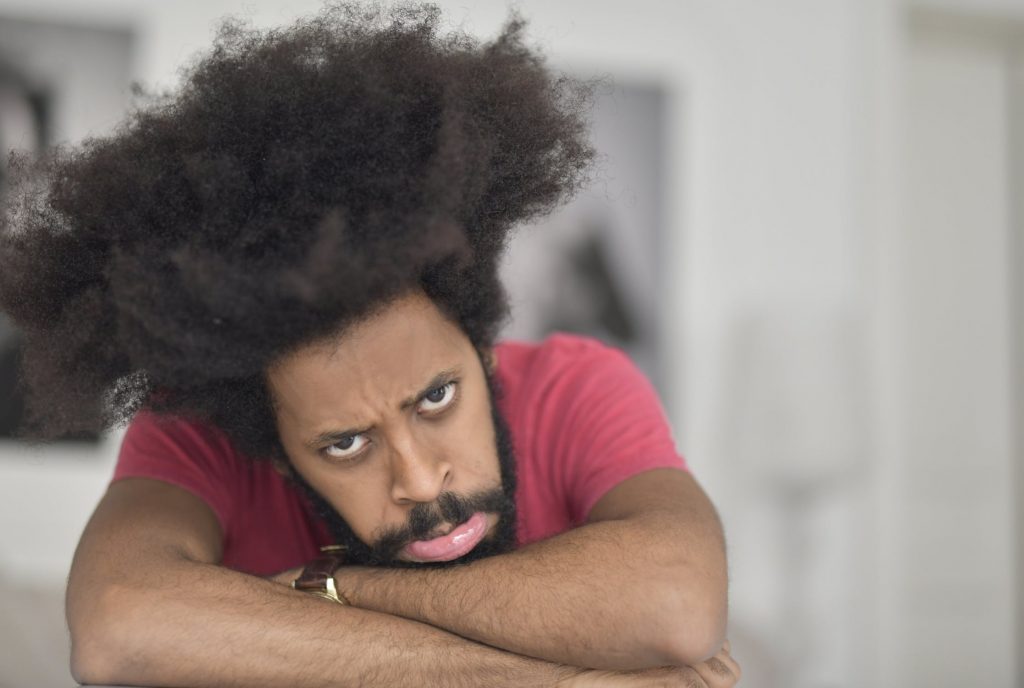 Camsurf is a platform that provides video chat and webcam chat rooms to users searching for a random chat experience. The platform is simple to use, with a user-friendly layout which upon entering the site, allows users to engage in either a video chat or a random video chat porthole, just by pressing start or typing a message.
The free cams are just that – totally free! And webcam chat rooms are high quality, easy to use, and totally random.
Camsurf Features:
Camsurf is lacking in a few more standard features than many of its rival sites include categories or genres, however, they do offer other basic features like location selection for cam chats. The webcam chat rooms can be explored by users in search of an adult cam experience, and who want to chat with strangers.
How Cam Surf works:
The platform offers free random chat via cam chats and video chats to all users on the site

The site layout makes it easy for users to navigate and chat with strangers. Camsurf falls flat though as far as depth and originality. Even the similar Chatrandom (review at the link) site fails in that aspect.

High quality and speedy connection to make web chat rooms and video chat easy.

User data is collected in order to gain access to all Camsurf services and is available to third parties.

While Camsurf doesn't offer a wide variety of features for users to tailor their cam chat experiences to their own preferences, they also don't have the most reassuring security features. The site isn't the most upfront about the usage of their platform being for adult content. They also show little concern for keeping minors off of the site.
CamSurf is easily a go-to platform for people who like to chat and watch strangers around the globe. Below are some of the important functions Cam Surf offers now,
Choosing Gender: Free cam chat users have 3 genders to choose from, not sure whether these options are enough for people.
1. Male
2. Female
3. Couples
Not sure these limited options are enough. Early bad signs for sure.
User Connect – The feature to choose other country users to chat and watch their cams. Hold on a bit, if you click on a country option, it will get you to the Signup followed by registration using email ID, or Facebook, or Google.
Trust me, even when you do, all you can see is a bunch of crazy perverts showing the dicks despite different countries.
The Chat feature –  Users have the option to choose whether to have a text chat or cam chat aka cam2cam feature. Smileys are available for making the conversation interesting but all you receive is spam and pervert messages! Way to go CamSurf.
Not sure to take it as a surprise or shock, CamSurf App is available both in Google Play and App Store. I think it's definitely a shock, to be fair and honest.
Although the cam surf site is easier to access and often regarded as front runners of free video cam chat apps in the market. It is way too SCARY and VULNERABLE to be stuck with perverts.
Babblesex is another example of how users are falling into the trap of free sex.
9 out of 10 times, people are nude or topless in Camsurf. We don't sign up for this. We could have easily gone into Streamate or Chaturbate (reviews at the link) for that.
The fact is CamSurf happens to cover their lies and market themselves as one of the best free cam chat sites but it is not. CamSurf is full of SHIT!
It's astonishing to see the number of sites that resembles CamSurf, take about ChatSpin, Flingster, & Shagle (review at the links)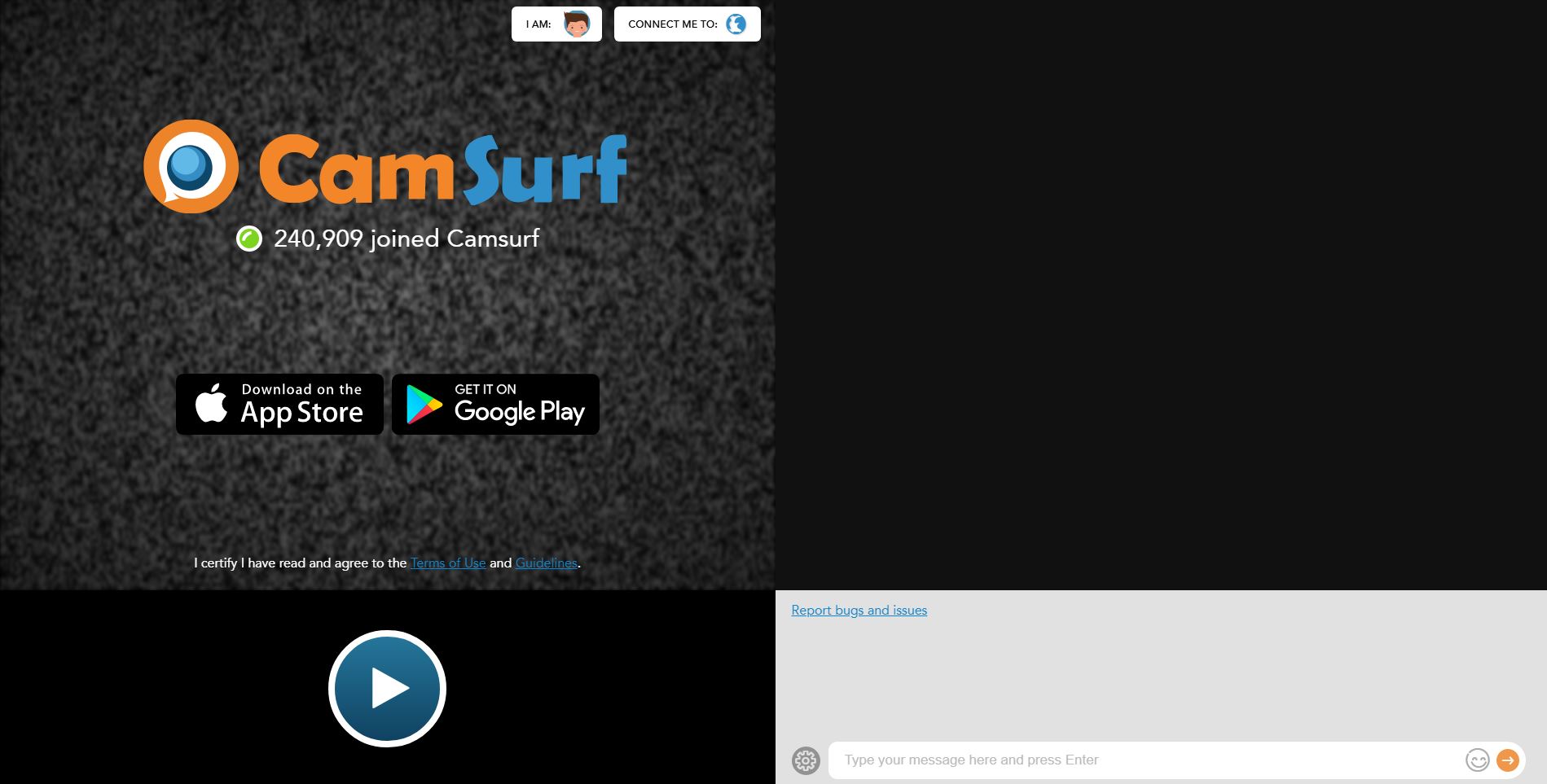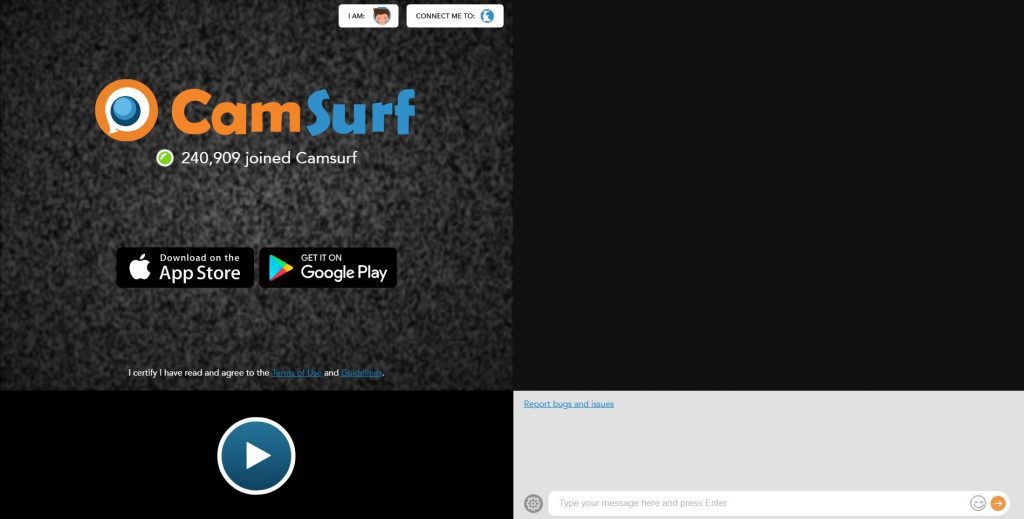 CamSurf.com Review Summary
It's our hope that this review of the Camsurf platform sheds some light on what the random chat site has to offer. Overall I got super bored of cam surf and random chat sites like Omegle (review at the link) fast because of the lack of hot chat and cute girls on cams!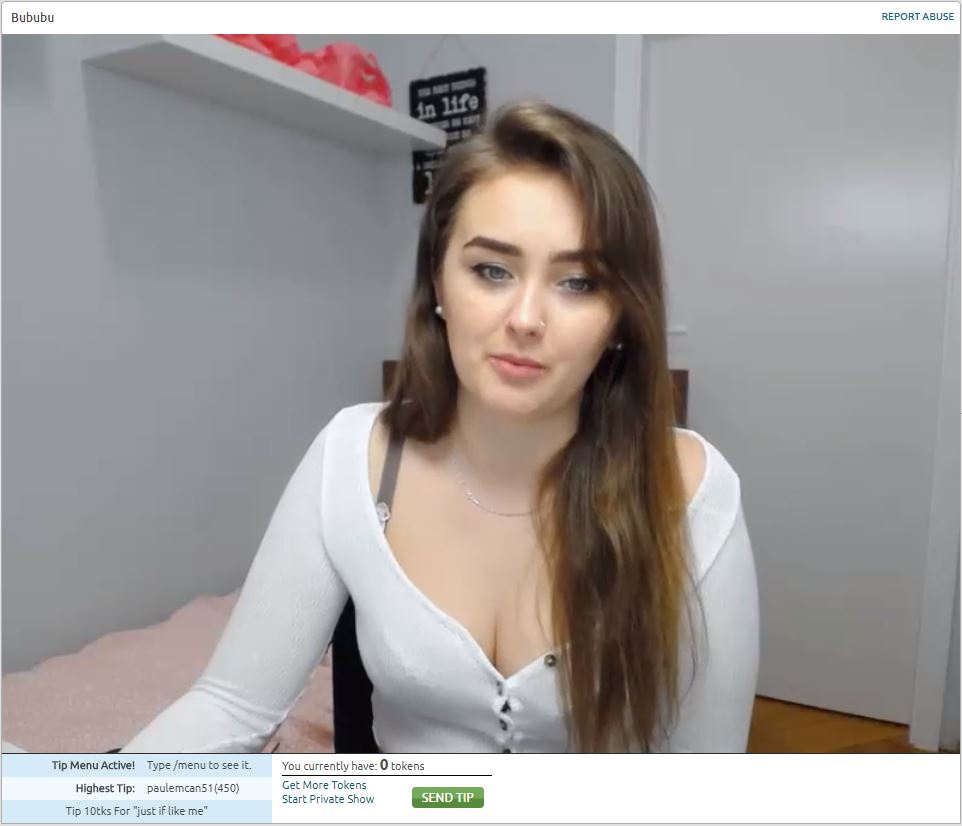 If you're interested in discovering a better free nude chat choice, we recommend trying Chaturbate (review at the link), a more erotic cam chat site for users to explore.
Chaturbate.com is an adult cam site that provides cam chats for users exploring the site looking to chat with strangers and interested in random video chat. They specifically target an adult entertainment demographic, and they take adequate measures to ensure all users account for security.
Chaturbate offers safe user interaction and high-quality, categorized, free cams for site users to explore. Its free cams are searchable via tags of user preferences, and they provide several safety features, including notifications with security updates. Account protections are also provided for users to personally put into place by way of an account security center.
Chaturbate is fun, engaging, and safe, and has all the features any user could need for a top-rated free cam experience.
You can try watching and enjoying cam girls at Chaturbate.com THE BEST!