Chatspin is supposed to offer free random chat with no registration but when we tested it for our review we found a starkly different reality that involves big risk!
Chatspin Review:
If you're in search of reviews on adult free cam chat sites to help you explore your cam chat options, then you've come to the right place. Here you can learn more about random video chat apps, and sites like Omegle, or its competitor Chatspin, and what features determine if they're the right site for you.
Chatspin is an easy-to-use platform for random video chat, and free cam to cam chat, that's been online since 2015. In order to begin interacting via cam chat with other users, you simply select your gender, and press "start chatting".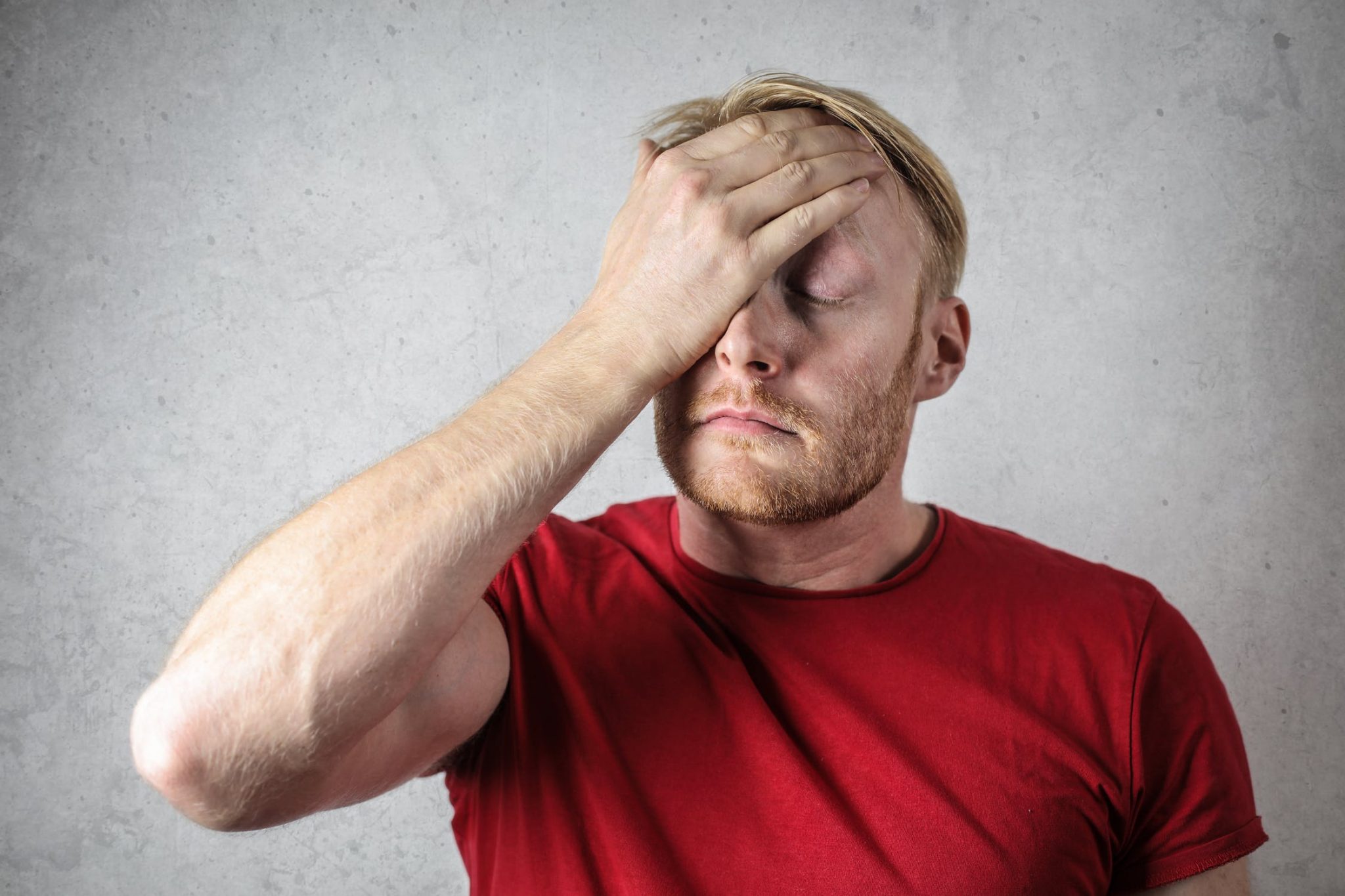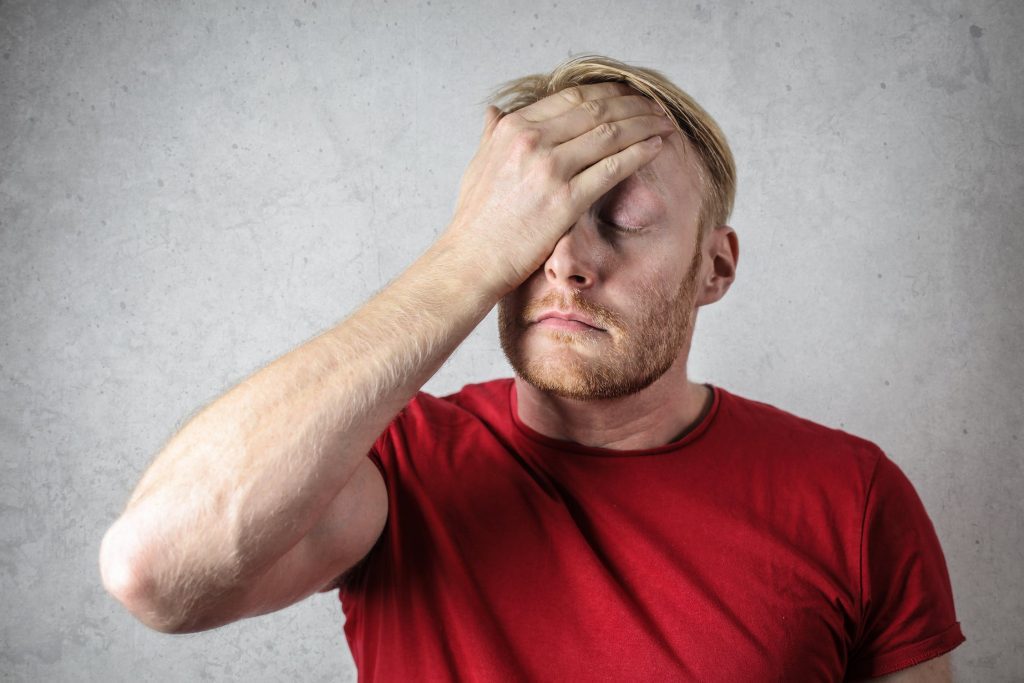 The Chatspin platform's random video chat is free to join, but there are some features that require paying a fee to utilize them, however, this does require users to register or create an account on the site. This is obviously a disadvantage for a random chat site, we suggest you scroll through our list of top video chat sites.
Chatspin Features:
Chatspin has a wide range of features that enables users to chat, and engage with other users. via random chat in whatever way interests them. Features are varied enough to make the site a high-quality platform, but it also collects large quantities of personal data in order to connect users to each other.
How ChatSpin.com works (Or rather hardly works!)
-Ability to engage in free cam chat via a mobile device
-Ability to apply a country filter to cam chats
-Ability to apply a gender filter to free cam to cam chats
-Face filters available for users who want to use them on random chat
-The site collects personal data and personal info from free video chats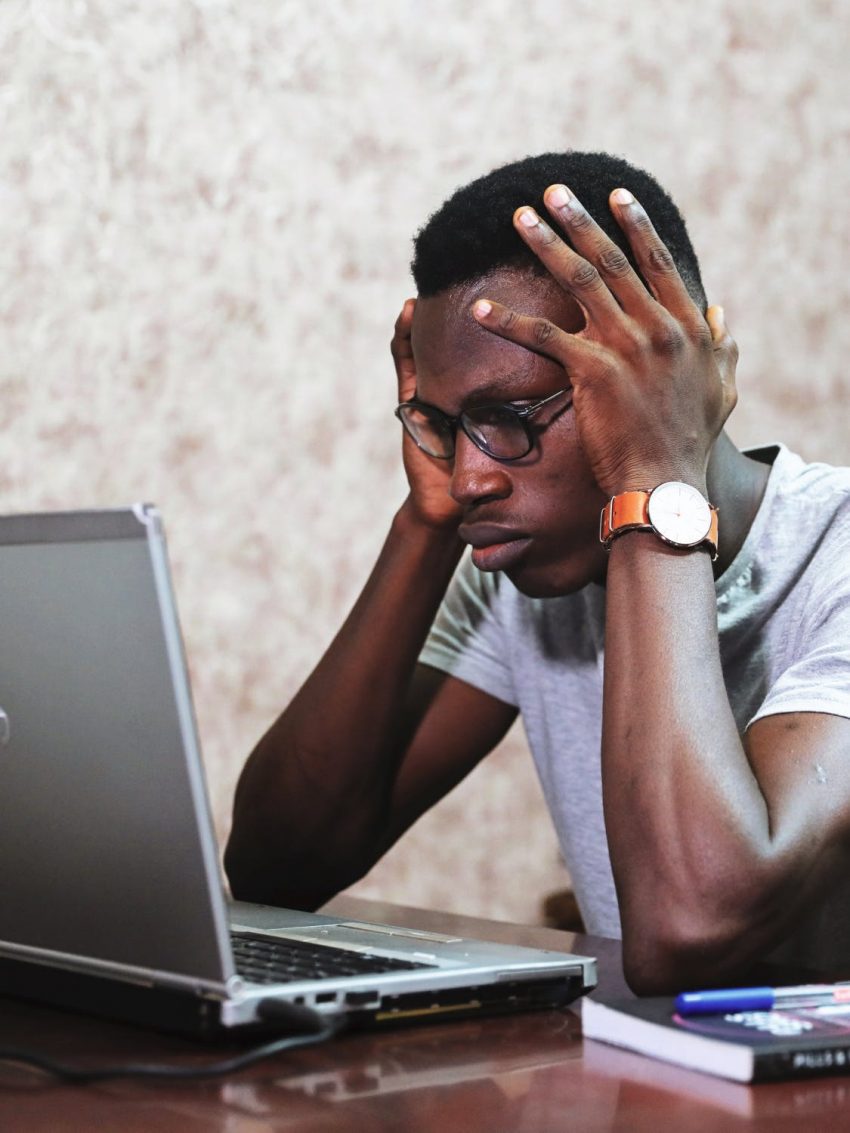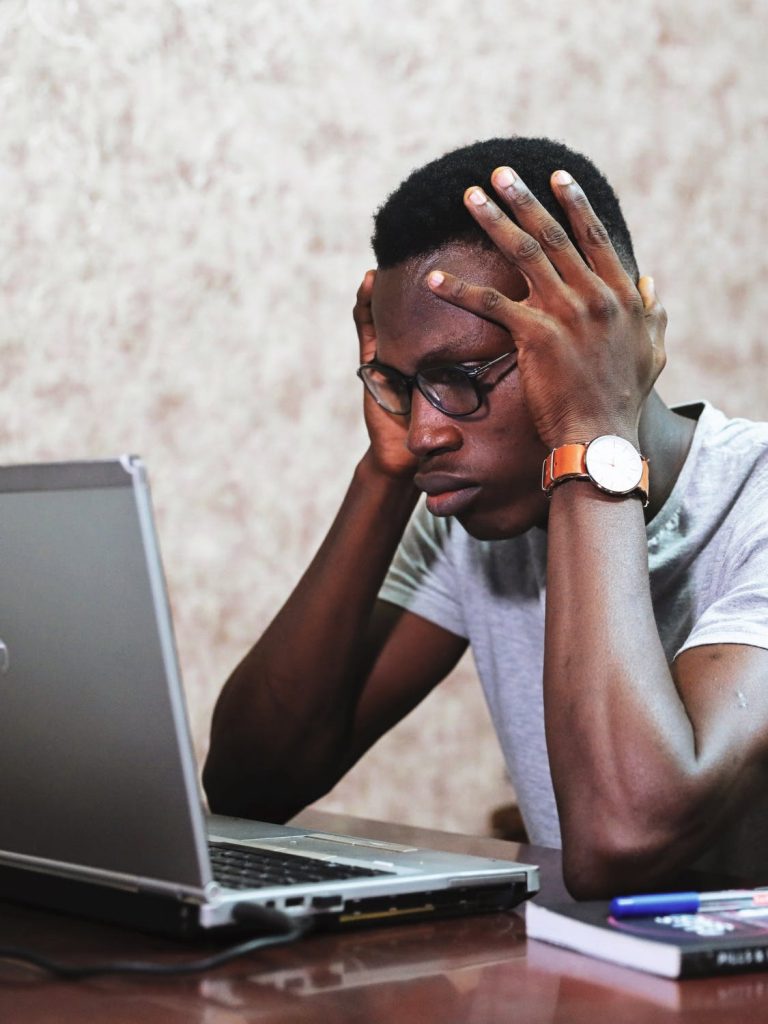 Chatspin does seem to be more dedicated to protecting user data as is stated in the detailed privacy policy, but the amount of data the site collects on users is notable. Types of data collected include google login data, profile data, device data, and technical data, but there are even more types of personal info stored by the site.
Chat Settings – The chatbox looks exactly like a model of Flinsgter. You know what? Both ChatSpin and Flingster (review at the link) sucks! People are genuinely hoping to get into random video chat sites and people like Chatspin are only making it worse.
The chatbox settings include the options,
Introduction Message, Automatic Translation, Change of gender, Mentioning the Verified badge to profiles, Users' interest with tags, and their expectations from other users with tags. A heart symbol is also available to see the number of likes received for profiles.
Bugs & Issues – If users' have any problems with the chat random site ChatSpin, they're allowed to report the bugs or any issues using this option. All we need to do is, submit an email & feedback from the popup box that arrives. It may or may not solve the problem!
Help Section – Some of the common problems are answered for ChatSpin.com users to understand how this site works. If you're a Free cam chat user coming here for the first time, you can certainly check out this section.
Safety – This is a complete JOKE! No AGE verification is available and 100% DANGEROUS for teens and adolescents. Not enough safety measures are taken to use this site! Exactly what we faced in Chatrandom (review at the link) site.
One site that is notoriously deceiving people in the name of free sex chat is Babblesex, make sure you avoid it at any cost.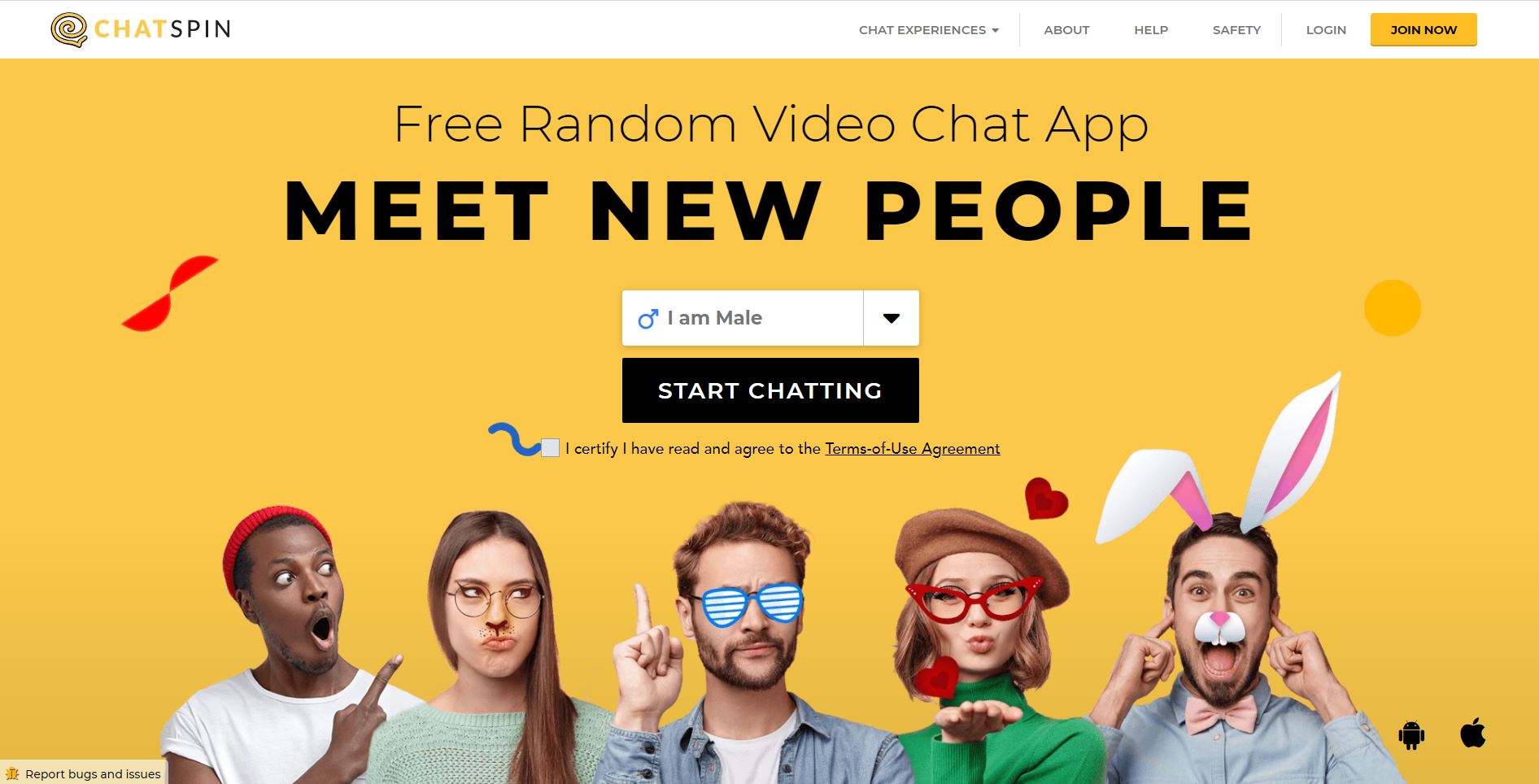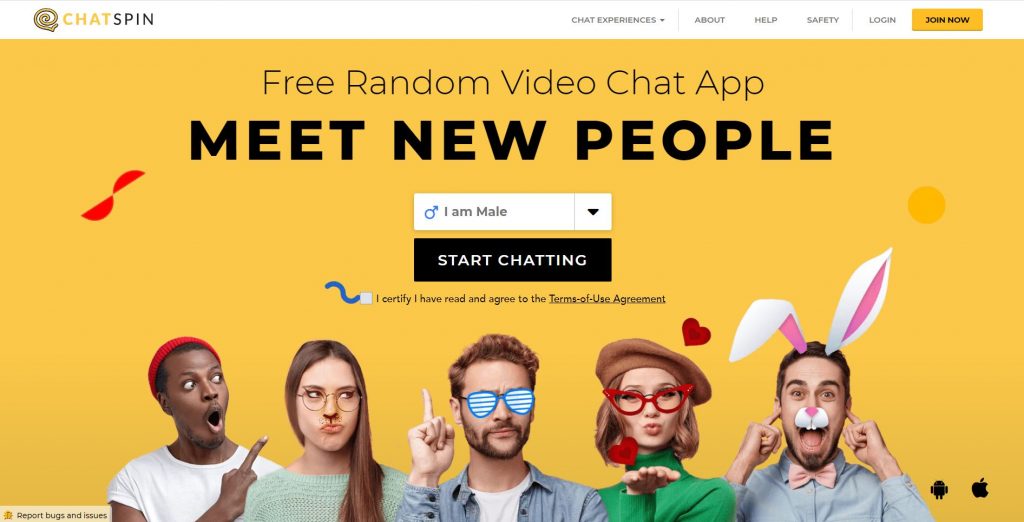 Chatspin Findings & Summary:
Chatspin is a great site for making connections through free cam to cam chats and has diverse features to make every user's experience one that's well worth engaging in. But it is not a safe place like Streamate (review at the link).
However, the platform does collect large amounts of personal data, and information from users who choose to make an account on the site. Like, the same is for the random chat site Camsurf (review at the link). For your own sake stay away from all this spam because you don't want to spend sleepless nights after sharing all your details anonymously, Cam site reviews ease your burden quite simply once you check and read it completely.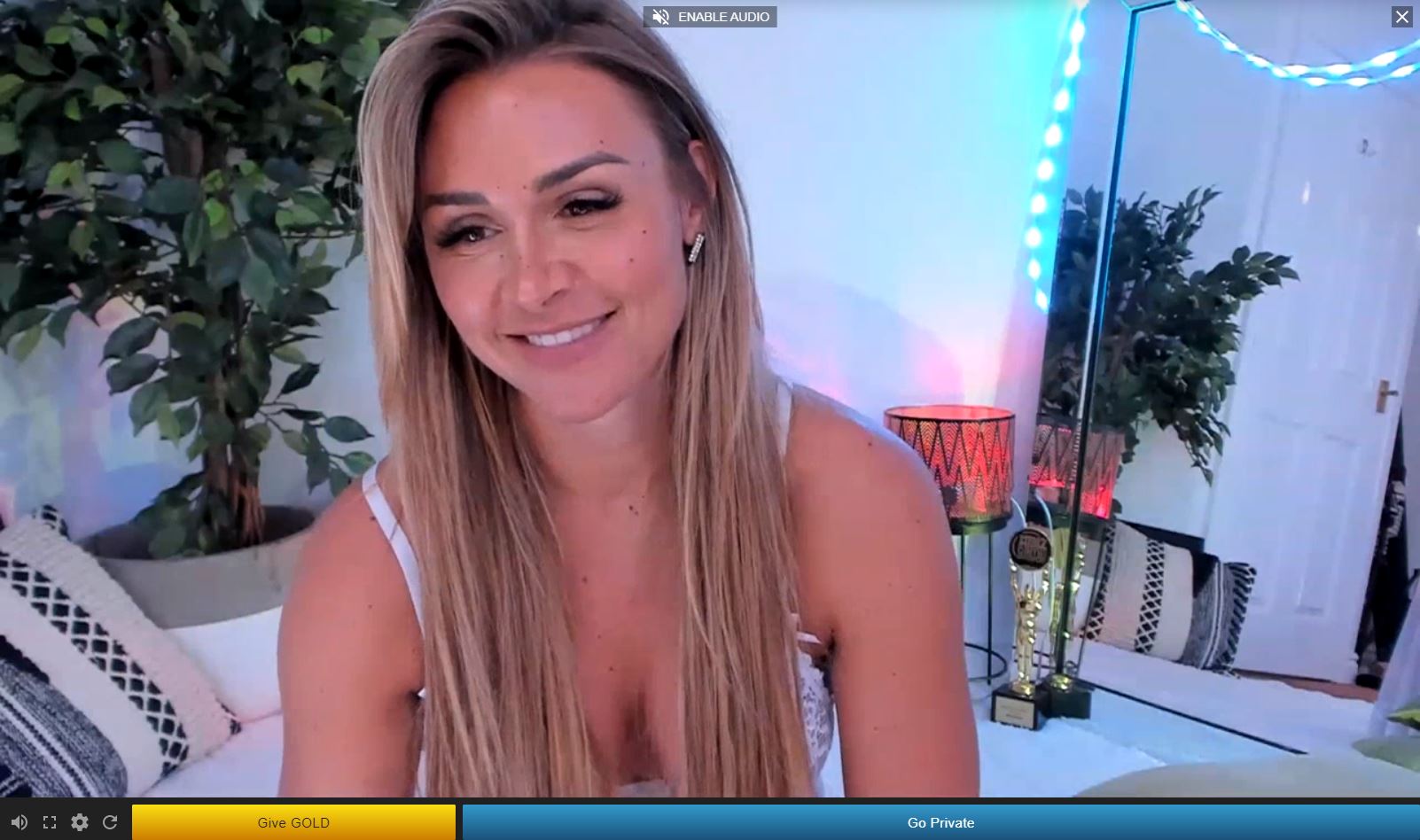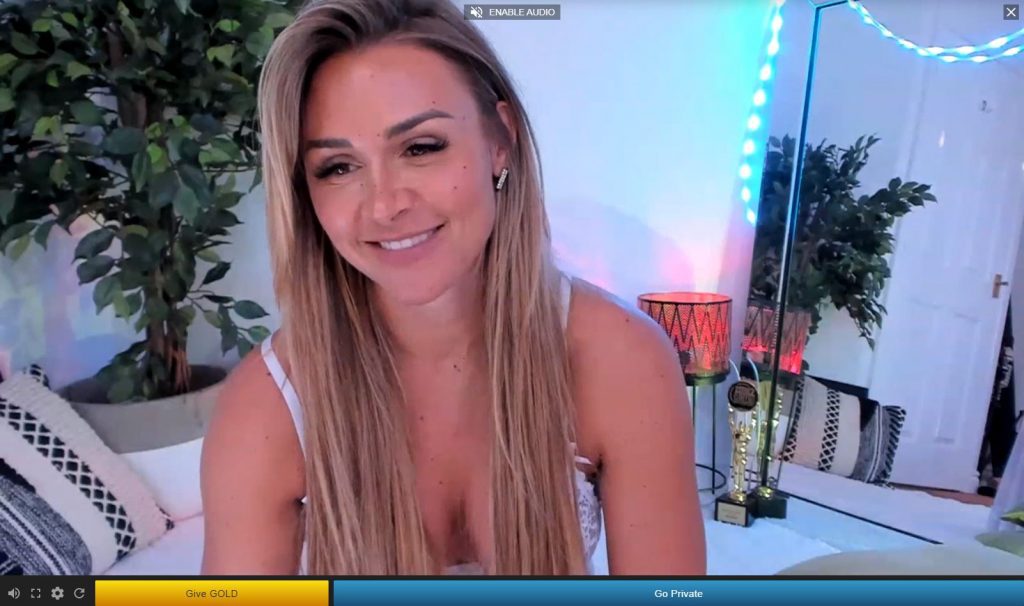 We hope to have given users a thorough overview of Chatspin, and its most exciting, and functional free cam chat features, as well as its strengths, and weaknesses.
But if Chatspin doesn't seem like it's adult enough for you, try out Streamate for better and more explicit content.
Streamate.com is the better choice for adult random cam chats when it comes to maintaining an NSFW adult platform that provides safe, and quality chats random content.
Streamate's random video cam features are varied and categorized so that users have easier access to the free video chat content they love. The platform is easy to navigate, and the site both protects, and engages users, by providing options for preferences on all random cam chats, and a strong privacy policy.
We know Streamate is one of, if not the best option, for adult free cam chats, due to its varied range of chat random features, and safe content for users to experience.
Hands down Streamate.com is the best when it comes to adult live cam chat site.