What better way to end a rough year and ring in a new one than a super list of the sexiest Instagram girls? We are sharing a knockout showcase of all the hottest Instagram models for 2023.
Our list of the hottest cam girls was so popular that we figured you might also love to see some of the hottest models on Instagram.
Clearly, not all the sexy Instagram models work in any form of adult services so be respectful if you decide to chat with them over at Instagram.
There was a time when models had to fight tooth and nail to gain fame and popularity. However, with the changing time and a technology-driven world, anybody with a smartphone can become an Instagram sensation.
We have chosen the cream of the crop, presenting you with a diverse collection of banging ladies from all over the world. Take your sweet time to check their bedroom eyes, fuckable bodies, and seductive persona.
Every chick that we picked has something unique to bring to the table and it has been one hell of a ride in narrowing down the tons of options to the best 10.
From Instagram fitness models posting their toned body pictures to babes who don't mind revealing a little too much, we have got all of them.
We bet you will do a double-take to consume the beauty of these stunners!
Sexiest Instagram Models: Too Hot to Handle
1. aliayahlee – Ebony beauty aliayahlee tops our list due to her impeccable curves. Apart from being a fitness enthusiast, she also posts a lot of pictures dolled up in sexy lingerie.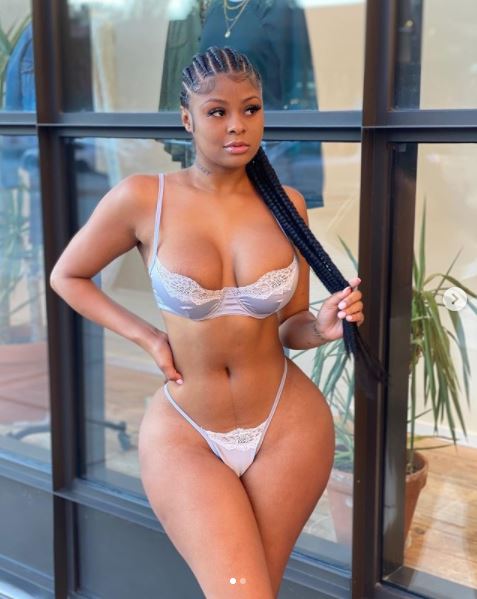 2. virginabby – Nineteen years old virginabby has a face you might wanna see each day. This tattooed goddess has an ass to die for, no wonder she flaunts it in skimpy panties and thongs.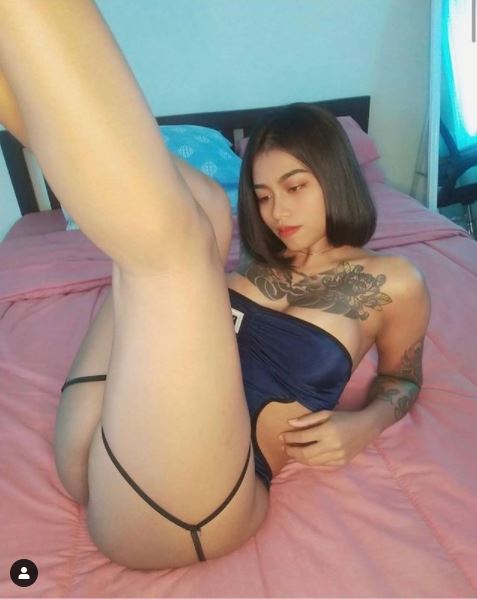 3. thekatieforbes – American wrestler Katie Forbes is a super sexy Instagram star. She calls herself "the twerk queen" and indeed, that big ass jiggling is the sexiest thing you can witness.
With over 800k followers, this bombshell has a collection of raunchy photoshoots and she also likes to get frisky with her friends.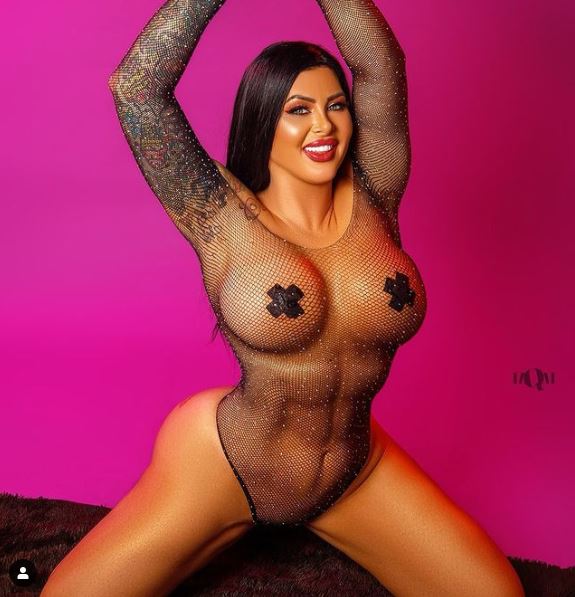 4. vanessaporrea – Bikini model vanessaporrea is turning heads with her flawless skin and hypnotic features. Her natural body has earned her more than a million followers.
Check out her profile for some amazing shots of her perky butt, I bet you will go gaga over her tattoos.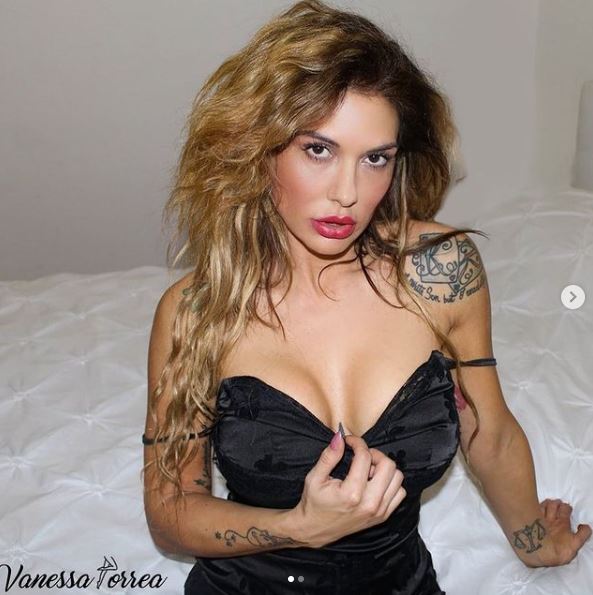 5. tiffanieray – When it comes to thick Instagram models, tiffanieray is a name that echoes in my head. She has the perfect pear-shaped body and loves to flaunt it in fashionable swimwear.
She is a YouTuber and posts workout videos for those who want to achieve a heavenly body like hers.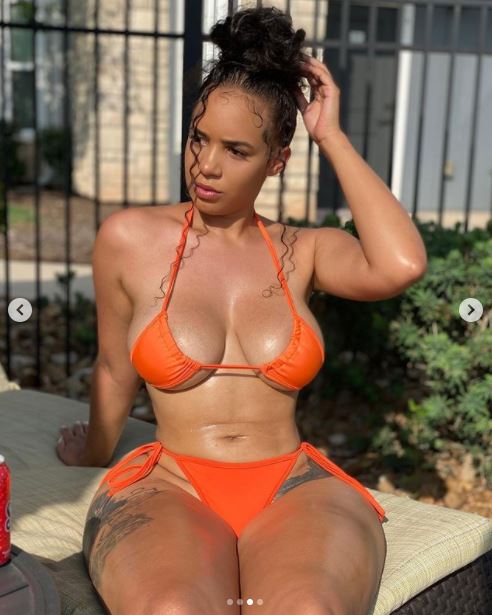 6. theangelawhite – Busty milf theangelawhite is the ultimate adult content queen. You can find her going nude and nasty on CamSoda (review at the link) and she also posts regularly on OnlyFans.
We couldn't decide what to focus on, her dreamy eyes or those monster jugs!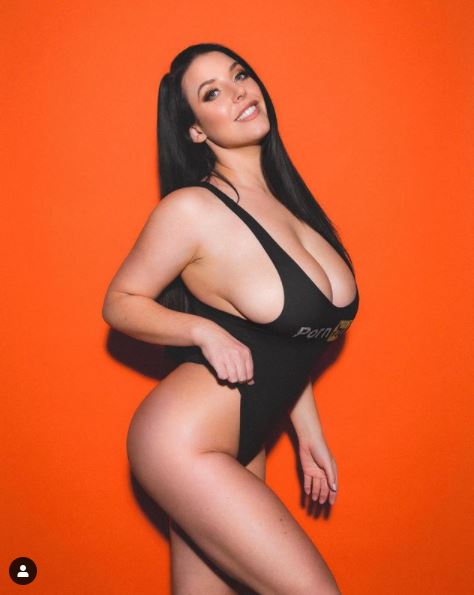 7. taragenx – This one is for all you milf lovers. Mature beauty taragenx is rising to fame with her cougar tiktoks and ravishing selfies.
She is like a classy teacher you would want to fuck all day. Check her profile to see her flaunting her perky boobs!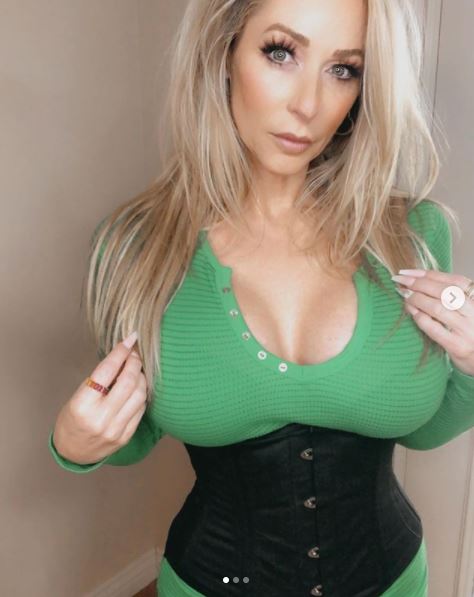 8. swedish_bella – Bikini model swedish_bella has everything it takes to rank among the hottest blonde Instagram models. She enjoys dressing up in designer lingerie and man, you just can't get enough of her beauty.
Watch her candid shots at the beach, sometimes she reveals a little too much.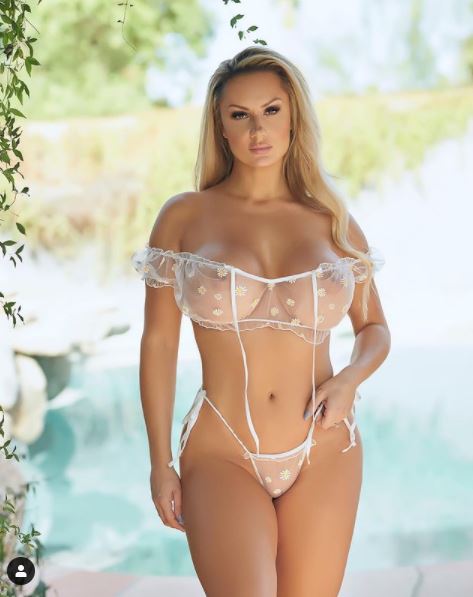 9. samantha_saint – samantha_saint is a girly babe who possesses the perfect kissable lips. She has a whopping one million followers who are crazy about her bikini shots.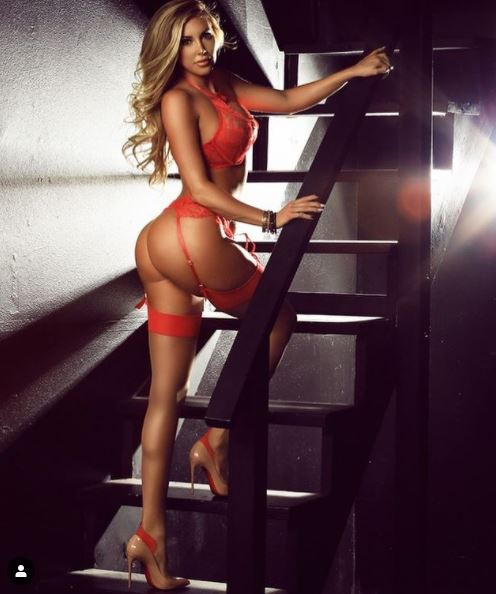 10. riae_ – We couldn't complete this steamy list without mentioning freaky babe riae_ who is truly magnificent. Every picture of her looks like art but what really attracts people is her laid-back personality.
You could spend an entire day exploring her feed and still not get enough of her. I bet you can't take eyes off her big boobies.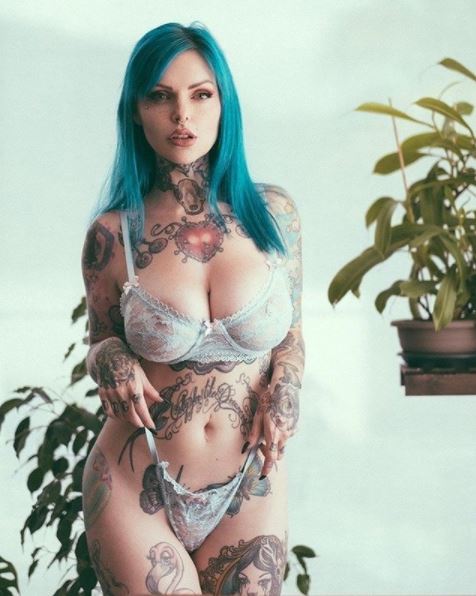 Man, I know most of you are hot and bothered after witnessing these sexy queens. However, we also want to remind you that not every one of these offers adult content.
Top Instagram Models to Tickle Your Pickle
It's insane to see these babes are making it big in the modeling industry in a short span of time. Some of these Instagram models went viral overnight.
All thanks to their incredible good looks and admirers like you and me. While it is a tedious task to find explicit nudity on Instagram, you can get it easily at adult chat sites like LiveJasmin.com.
Look man, at the end of the day, it's all about pleasing your eyes. So take your sweet time to appreciate these ravishing beauties but don't expect all of them to get naked for you. Here are the hottest chaturbate latina pornstars who can give you stripped cam shows for free.
Take a look at the nude cams that store thousands of models willing to strip down for their viewers. Most of them are not even charging you to show their aroused cunts.
Hope you enjoyed this tempting list of sexy Instagram models!